Why A Recent Paparazzi Photo Has Sophie Turner Seeing Red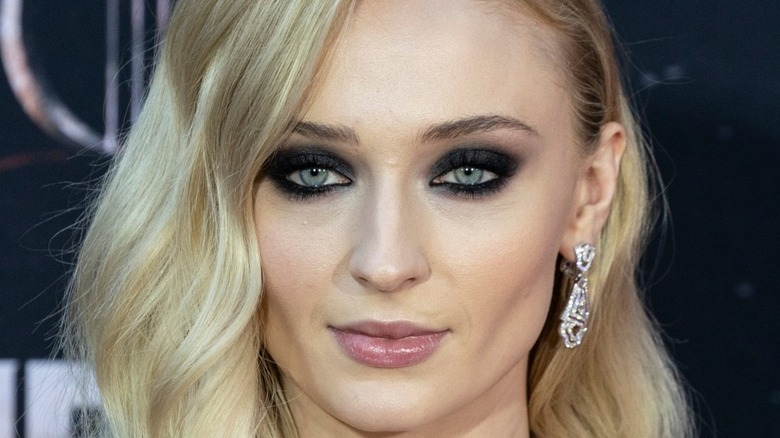 Shutterstock
"Game of Thrones" alum Sophie Turner is rightfully protective over her family. Turner and husband Joe Jonas are notoriously private about their relationship, and the "Dark Phoenix" actress even tried to keep their 2019 Las Vegas wedding out of the public eye, per Harper's Bazaar.
But on May 12th, the couple's sense of privacy was violated when a paparazzi shot of Turner with their 10-month old daughter Willa began circulating online (via InStyle). Per E!, the actress then aired her grievances against the paparazzi in a now-deleted Instagram story for publishing said photos without permission. "I just woke up. I guess yesterday some paparazzi managed to get a picture of my daughter and I and I just want to say that the reason that I am not posting pictures of my daughter and making sure that we can avoid paparazzi at all costs is because I explicitly do not want those photos out there," she shared in the video.
Turner continued her message to the paparazzi. "She is my daughter. She did not ask for this life, to be photographed," she elaborated. "It's f****** creepy that grown old men taking pictures of a baby without their permission. I'm sickened, I'm disgusted and I'm respectfully asking everyone to stop following us around and stop trying to take pictures of our daughter and especially printing them" (via E!). She finished off the video, repeating that they do not have her permission to take intrusive photos of her family.
Other stars who actively keep their family out of the limelight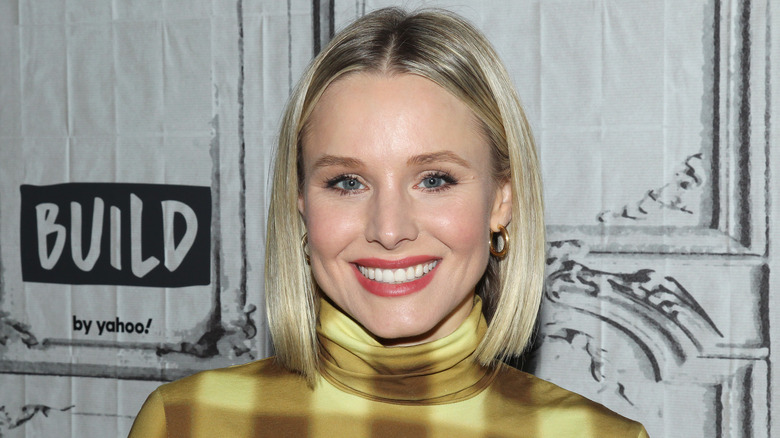 Jim Spellman/Getty Images
Sophie Turner is not the first celebrity to slam the paparazzi for posting photos of their children without consent. In fact, it happens so often that Kristen Bell and her husband and actor Dax Sheppard created a campaign in 2014 to stop paparazzi from photographing the families of celebrities, as reported by CBS This Morning. Titled the "No Kids Policy," the power couple has been a long-time advocate for this measure, and also encouraged friends not to work with publications who profit off of the unauthorized photos.
During an appearance at the Mom 2.0 Summit, "The Good Place" alum shared with Today a time she confronted paparazzi for taking photos of her young daughters outside of school. She convinced the photographer to delete the photos, highlighting how the invasion of privacy risked her children's safety. In August 2013, Halle Berry and Jennifer Garner even spearheaded a California bill — which passed a month later — that made it illegal for paparazzi to take and publish photos of the children of celebrities without explicit consent (via The Guardian).