What Is Kat Dennings' Show Dollface About?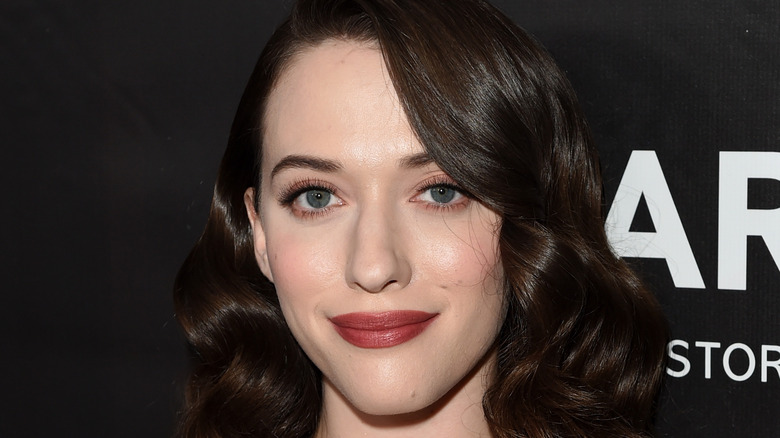 Jason Merritt/term/Getty Images
If you don't know about "Dollface," you need to, because Hulu's latest hit TV series, starring the one and only Kat Denning of "2 Broke Girls" fame, is set to be the next big thing. The best part? Season one has already aired so you can stream it all in one go. As the Hulu synopsis reads, "Dollface follows Jules (Denning), a young woman who – after being dumped by her longtime boyfriend – must deal with her own imagination in order to literally and metaphorically re-enter the world of women, and rekindle the female friendships she left behind."
But it's not like your usual breakup plot. As Denning further explained to the Los Angeles Times, "We've seen breakups a million times in rom-coms, and the girl is always searching for another guy." She continued, "Here, the breakup happens and the person sees that their friends are gone. So instead of her going for another romance, the rekindling is between the friends. I think it's kind of a fresh take."
'Dollface' was written by Jordan Weiss and produced by Margot Robbie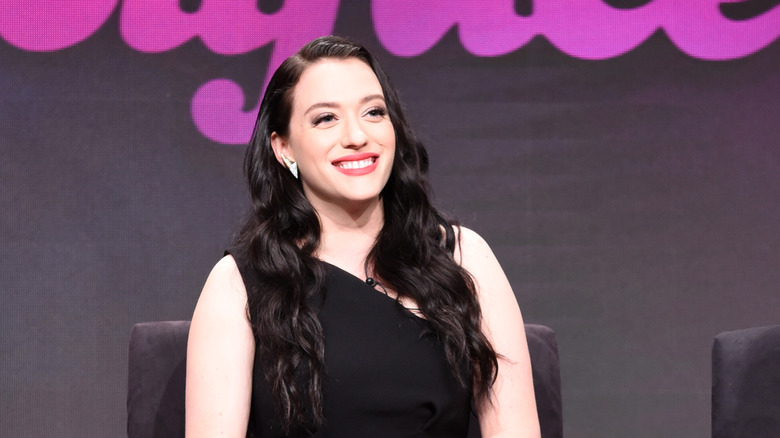 Presley Ann/Getty Images
Ultimately, "Dollface" is all about girl power. "I hope it inspires someone to call a friend they haven't spoken to in a while. That's the takeaway. There's so much awful s*** going on in the world. It's nice to make something fun — a feel-good thing," Denning told Refinery29, before adding, "It's what we need right now."
And you won't just find the girl power onscreen, it's offscreen too. The series was actually written by 26-year-old Jordan Weiss and produced by Australian actor Margot Robbie (!!). "She took a huge chance on me; I originally wrote this when I was an assistant — I was 24 — and she read it and was willing to champion it," Weiss told The Hollywood Reporter. "I think her willingness to believe in me at that stage says everything about what kind of producer she is." What more could want for you next binge session?