Why Jake Gyllenhaal Wishes He Hadn't Taken This Role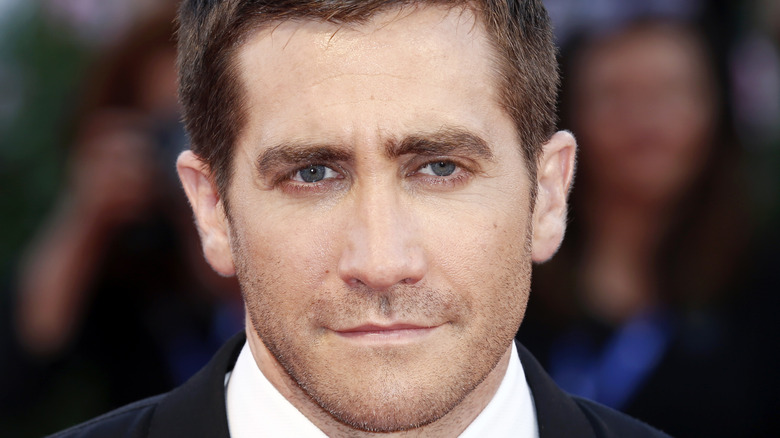 Shutterstock
Jake Gyllenhaal has well and truly cemented himself as one of Hollywood's favorite actors. From his roles in cult hits like "Donnie Darko" and "Bubble Boy" to his roles in blockbusters like "The Day After Tomorrow" and "Brokeback Mountain," his resume boasts an impressive lists of films you can't help but fall in love with.
Surprisingly, there's one specific role Jake Gyllenhaal wishes he hadn't taken — the part of Dastan in "Prince of Persia: The Sands of Time." As Gyllenhaal subtly revealed to Yahoo! Entertainment in 2019, "I think I learned a lot from that movie in that I spend a lot of time trying to be very thoughtful about the roles that I pick and why I'm picking them." 
He continued, "And you're bound to slip up and be like, 'That wasn't right for me,' or 'That didn't fit perfectly.' There have been a number of roles like that. And then a number of roles that do." In other words, "Prince of Persia: The Sands of Time" was a slip up.
Donnie Darko is one of Jake's proudest career moments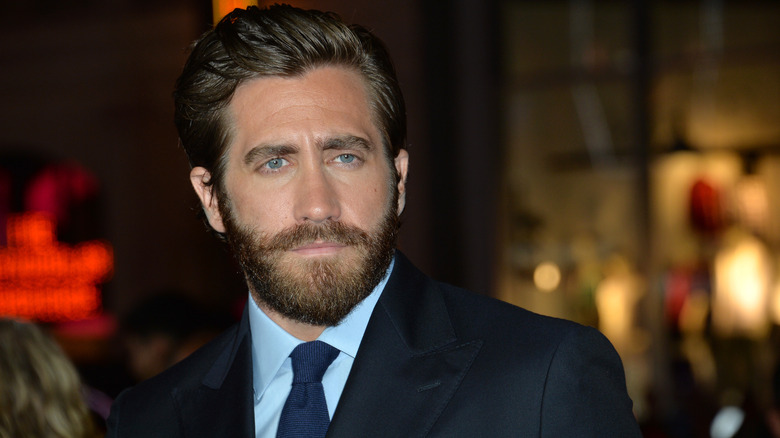 Shutterstock
So what is the star's favorite role? Well, while Jake Gyllenhaal hasn't technically called out one specific film, both "Southpaw" and "Nightcrawler" are definitely up there. However, it's 2001's "Donnie Darko" that he's most proud of. 
"It's one of the proudest moments of my career," the actor told Variety. "It's a movie that exists right where I love to be. Anyone who wants to know what's going on in my mind, go see that movie." And when it comes to looking for his next move, he always goes after something that's complex. 
"Does it have something to say? Does it have something that's fun, that's entertaining, that's filled with tension? Do I want to move to the next scene and know what's going on with the character?," he questioned. "I believe deeply in the unconscious of a story." To which he later added, "It has to have something underneath."