Destiney Rose: The Shahs Of Sunset Star's Net Worth Revealed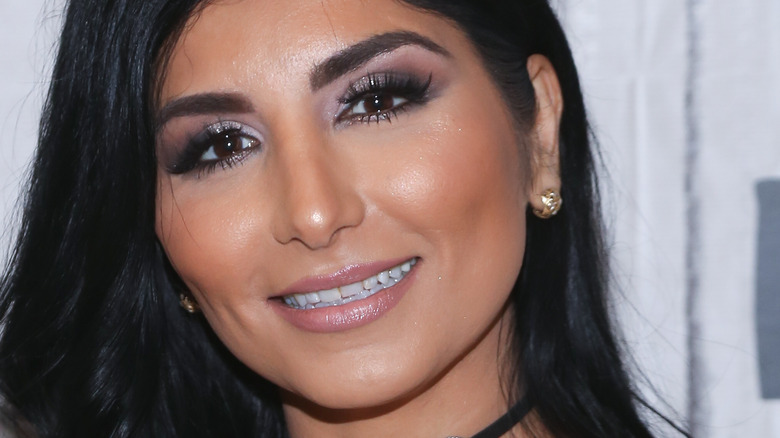 Manny Carabel/Getty Images
Destiney Rose, a TV personality best known for starring on the series "The Shas of Sunset," is something of a mystery outside of the world of reality television. The 39-year-old reality star joined the long-running series as a full-time cast member in Season 7, according to Distractify. Though she was introduced in Season 6, she was only considered a friend of the regular cast.
It didn't take long for Rose to become a central figure on the show. In Season 8, she found herself in the thick of the drama when she told fellow cast member Reza that his husband, Adam, was sharing nude photos with other men (via Too Fab). Rose also gained a lot of attention in that same season when she began flirting with Sam Destin, the brother of fellow cast member Sara Jeihooni.
Beyond "The Shahs of Sunset," however, Rose has been careful not to reveal too much information about her personal life. She has yet to disclose the names of any of her family members, per The Famous Info. As a result, many fans have wondered how the reality star built her sizable net worth (via TV Show Stars).
Destiney Rose owns a business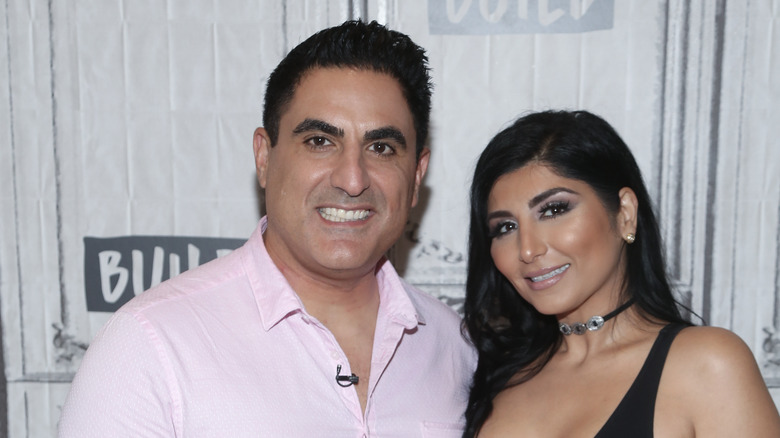 Manny Carabel/Getty Images
As reported by TV Show Stars, Destiney Rose was born in Iran in 1982. Rose revealed in one episode that her childhood was difficult, as her father left the family when she and her sister were young. The last time Rose saw her father may have been over 10 years ago, per The Famous Info. Beyond that, Rose has not revealed much about her family or her romantic interests outside of "The Shahs of Sunset."
As it turns out, Rose was a successful businesswoman before appearing on Bravo's reality TV series. The star is the CEO and founder of Liquid Sweets, an event-planning company that specializes in adding candy-inspired alcoholic beverages to event menus. The Liquid Sweets website notes that the company has over 10 years of event experience, and specializes in everything from corporate event functions to anniversary parties. In addition, TV Show Stars states that Rose previously made income working as the manager of a night club. When Rose joined the cast of "The Shahs of Sunset," her income grew as she receives a certain salary per episode, via Tuko. As a successful business owner and a reality TV star combined, Rose finally grew her net worth to $1.4 million in 2020.