Mike Shouhed: The Shahs Of Sunset Star's Net Worth Revealed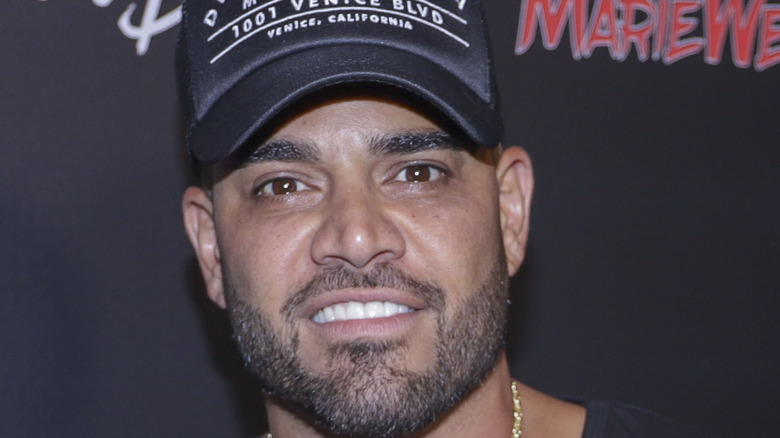 Achim Harding/Getty Images
Reality star Mike Shouhed rose to fame on the Bravo original series "Shahs of Sunset". Shouhed has been part of the hit series since it premiered in 2012 (via IMDb). The series focuses on Shouhed and his group of fellow Persian-American friends. The cast lives in Los Angeles, where they struggle to balance their new fast-paced L.A. lifestyle with the demands of their families and traditions.
For the past nine seasons, Shouhed has brought the world into some of the most intimate moments of his life. From the demise of his relationship with his ex-wife Jessica Parido to the highs of taking over the real estate market in L.A. to his ever-evolving friendship with his castmates, Shouhed kept fans entertained every time he stepped on the screen. In addition to starring on one of the most popular series on Bravo, Shouhed also works as a real estate agent (via TV Over Mind).
Shohed has had a long career in the real estate game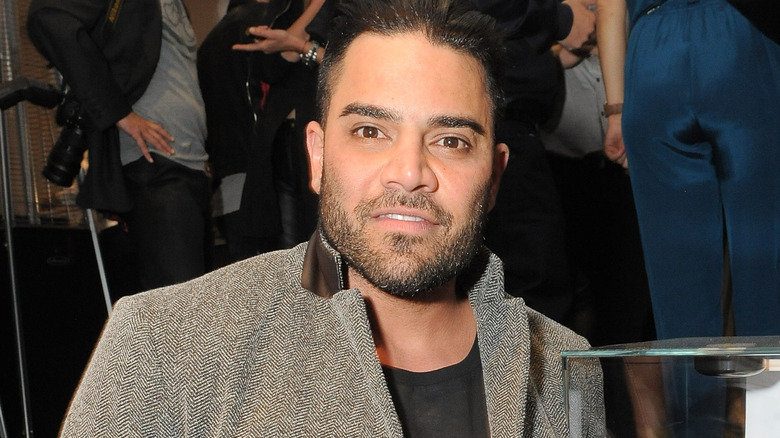 Angela Weiss/Getty Images
Mike Shouhed began working as a real estate agent before joining the cast of "Shahs of Sunset". After graduating from UCLA he began working as an agent (via Wealthy Genius). According to his Zillow profile, Shouhed has worked extensively in Los Vegas and Los Angeles over the years. His page also states that he specializes in relocation and short sales. At the moment the reality star is a Senior Investment Specialist at Keller Williams Hollywood Hills, where he specializes in retail/office leasing and sales of investment properties (via LinkedIn).
Aside from working in real estate, Shouhed started a footwear business named True Gold. The company was doing well until Shouhed decided to make t-shirts that featured fellow "Shahs of Sunset" star Rezza Farahan's face on them (via Page Six). At that time, Farahan sent Shouhed a cease and desist letter but Shouhed continued to produce the collection. At the moment, his website is down but there is no official word on whether or not the "Shahs of Sunset" star has closed his company.
According to Celebrity Net Worth, Shouhed is worth $3 million dollars as of 2021.