Inside Garcelle Beauvais' Relationship With Her Ex-Husbands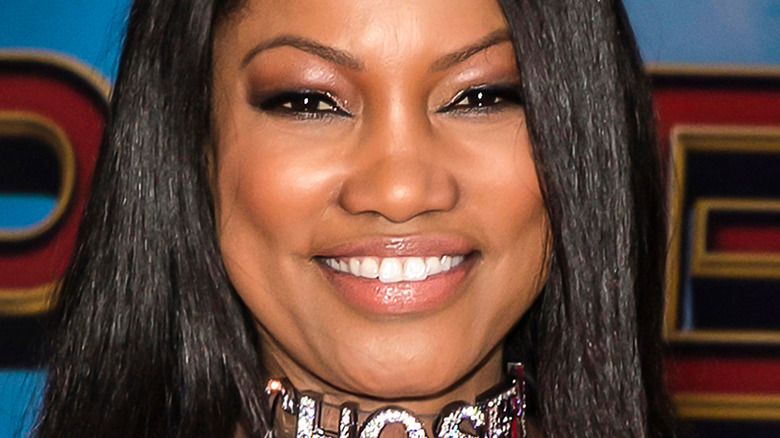 Shutterstock
Garcelle Beauvais is a real housewife, real beauty, and a real person, too. Married twice, many fans wonder about her relationship with her ex-husbands. Beauvais was first married at a young age in 1990 to producer Daniel Saunders, with whom she shares a son born in 1991, Oliver (via Heavy). In a blog for People, the actress opened up about her first marriage, "I had my first son, Oliver, when I was very young. I was modeling in New York when I met his dad. We immediately fell in love and got married after only two months. Crazy, right?! Two years later, Oliver appeared on the scene. He was the best baby, so easy and happy."
Not many details are publicly listed about Saunders beyond the fact that the two divorced almost a decade later in 2000. There are many interviews where Beauvais discusses their son from both celebrating success and acknowledging triumph, so perhaps Saunders is either distant or very private. Either way, there doesn't seem to be a large amount of animosity. 
That statement definitely does not apply to Beauvais' cheating ex-husband No. 2.
Garcelle and husband No. 2 did not part amicably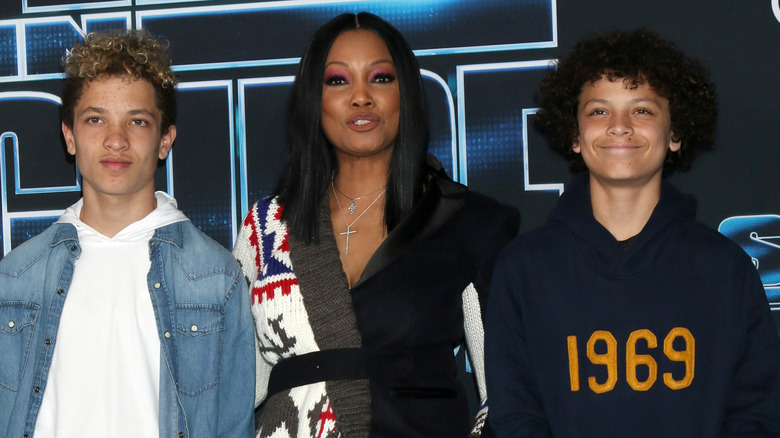 Shutterstock
"RHOBH" star Garcelle Beauvais met her second husband, talent agent Mike Nilon, in 2001 and married him that same year. Together they welcomed twins in 2007 (via HuffPost). Things could have been happy, but that would require not cheating on a strong, confident, and powerful woman. "I thought that I had won the lotto in husbands," Beauvais said to HuffPost, but this all changed when she borrowed her husband's phone and found "I love you" messages to someone who wasn't her. Going for a "scorched earth" approach, this woman scorned sat down that night to call him out.
Beauvais emailed her husband's coworkers and accused him of having a five-year affair. The 2010 letter was titled "Tiger Woods/Jesse James/Mike Nilon" (via the New York Post). The text went on to share, "What do they have in common . . . I found out today that MY husband of almost 9 yrs has been having an affair for 5 yrs with some slut in Chicago. I am devastated!!!! And I have been duped!! Our boys don't deserve this!"
This email was later leaked nationally, a fact that devastated and traumatized the mother of three. Fortunately, Beauvais was able to obtain the therapy and support she needed to heal herself and put her children first. As you can expect, however, the couple were divorced by 2011.