Capricorn Celebrities Whose Personalities Makes So Much Sense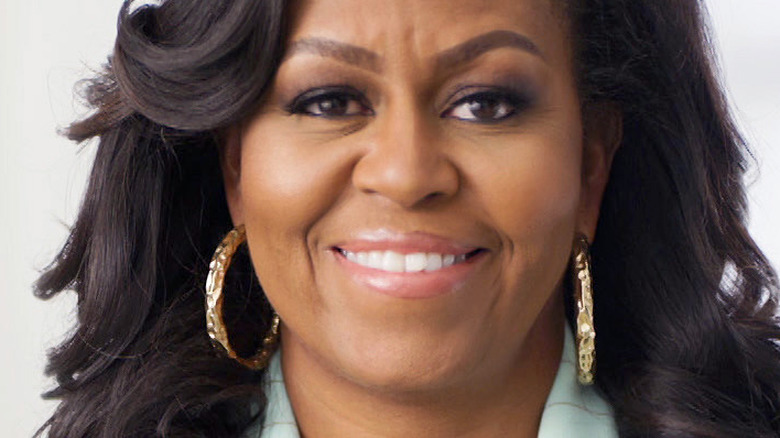 52nd Naacp Image Awards/bet/Getty Images
When it comes to group projects or working as a team, you definitely want a Capricorn in your corner. Those born between December 22 and January 20 are known to be hard workers who love to get ahead in life, according to Cosmopolitan. Because of their ambition and determination, Capricorns make great partners in both work and romantic relationships. It's safe to say that a Capricorn is going to give you 100%, and it's why so many are successful. 
When you look up the zodiac sign of some of your fave celebrities and entrepreneurs, you'll notice a lot of them are Capricorns. That's because they have the work ethic to reach the level of success they currently have. According to PrepScholar, as long as a Capricorn has a clear goal in mind, they will almost always work hard to achieve it. In fact, you might not even be surprised to find out some of the celebrities you look up to the most are Capricorns.
Leaders like Michelle Obama and Kate Middleton are prime Capricorns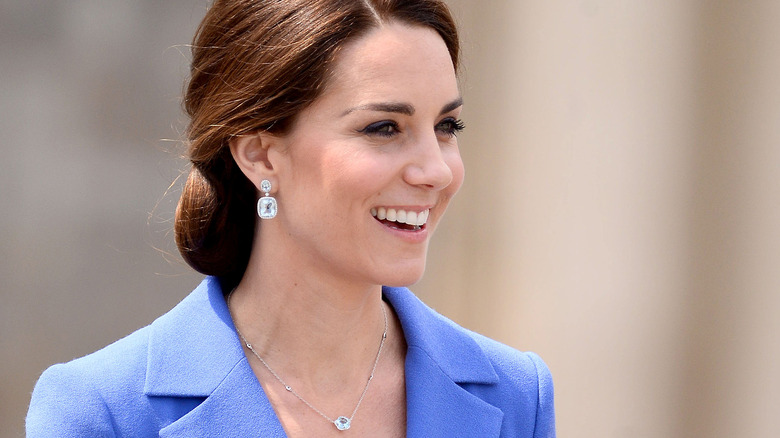 Shutterstock
When it comes to success and inspiration, there is no one more inspiring than former first lady of the United States Michelle Obama. She is an author, attorney, executive producer, mother, and self-proclaimed "hugger-in-chief," according to Instagram. Cosmopolitan states that "Capricorns are known for being the leaders and bosses of the zodiac," and there's no one you'd rather have leading you than Michelle Obama. Plus, her relationship with Barack is #CoupleGoals and makes sense since Caps are committed to their relationships. 
Another Capricorn leader who exhibits grace with their title is the Duchess of Cambridge, Kate Middleton (via InStyle). Kate is always dressed to impress in whatever royal duties she has lined up. As you know, Capricorns are ambitious and career-focused, so being married to Prince William — aka the second in the line to the British throne — really fits those Cap traits. 
Regina King is another Capricorn who has a lot of awards to showcase how hardworking and determined she is (via Oprah Daily). King made history this year by winning her fourth career Emmy at the 72nd Emmy Awards (via the Los Angeles Times). She now ties with Alfre Woodard for having the most acting Emmys won by a Black performer, but she doesn't just have Emmys. The "One Night In Miami..." director also has a Golden Globe and Academy Award for "If Beale Street Could Talk."