Inside Nick Jonas' Hospitalization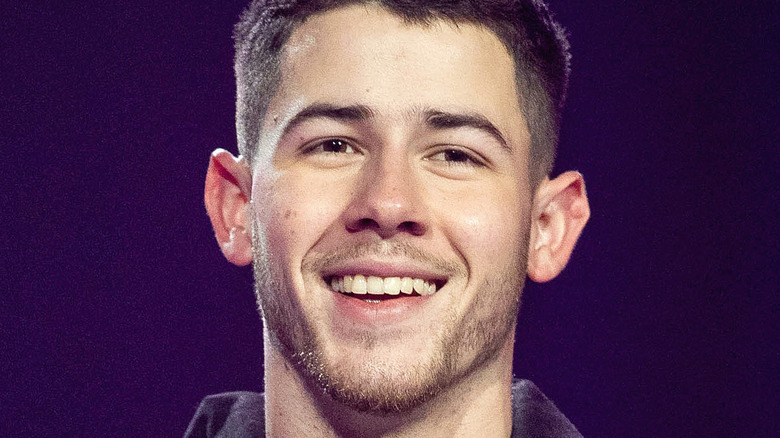 Emma Mcintyre/Getty Images
Nick Jonas has been busy lately, reprising his role as coach on NBC's "The Voice" (via Parade) and releasing his latest solo album earlier this year. He reportedly injured himself while working over the weekend. While filming a new show, Jonas was said to have been rushed to the hospital in an ambulance on Saturday evening after suffering an injury, as TMZ reported. Fortunately, the singer and actor, 28, has since been released from the hospital and is said to be recovering at home.
It's not the first time Jonas, who shot to fame alongside his two older brothers as The Jonas Brothers in the 2000s, has injured himself in recent years. Back in 2018, he hurt his hand while working out after a show in Mexico, but was able to recover at home while sporting a bandage (via TMZ). This time, it looks as if it was slightly more serious, so what happened for him to need to go to the hospital in an ambulance?
Sources are tight-lipped about Nick Jonas' injury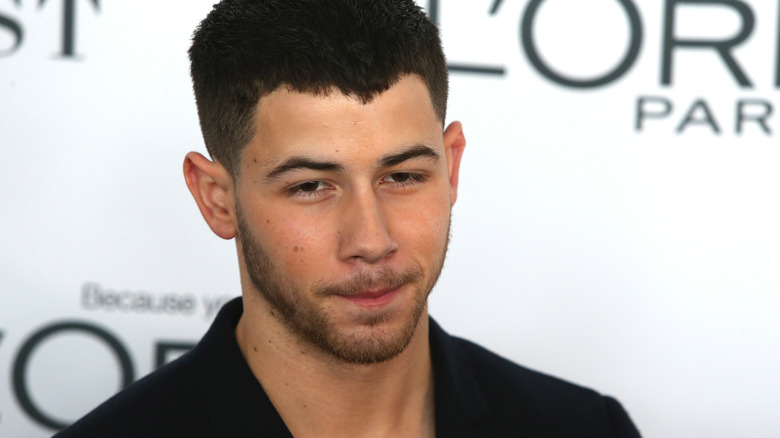 Shutterstock
It's thought that the incident which caused Nick Jonas' injury took place on set, but sources close to the star haven't given any further details as to the nature of the incident so far. While it was seemingly serious enough to warrant an ambulance trip to the hospital, he's set to appear on tonight's episode of "The Voice" and is still expected to host the 2021 Billboard Music Awards next weekend, too (via Daily Mail).
As for what Jonas, who's worth $50 million along with his superstar wife Priyanka Chopra, was filming at the time of his injury, we don't know yet. TMZ's sources wouldn't even tell them the name of the project, so we'll have to keep an eye on Jonas' career in the near future. What we do know, however, is that he's stepping down from "The Voice" after the current season, being replaced by none other than Ariana Grande.