Olivia Culpo's Holistic Approach To Keeping Her Skin Healthy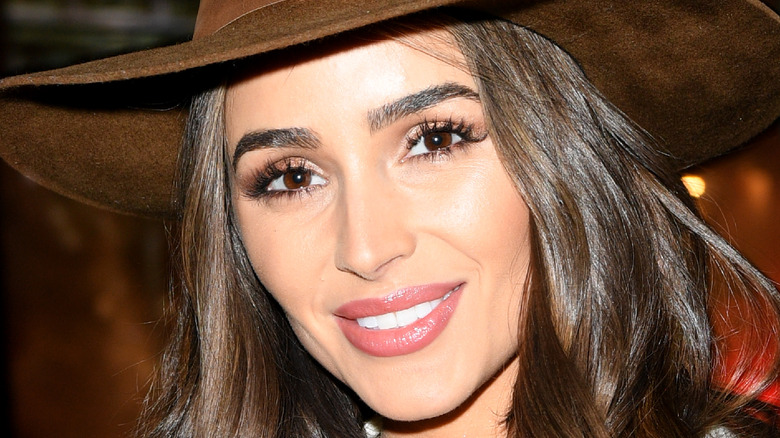 Daniele Venturelli/Getty Images
Olivia Culpo is sharing her skincare secret. During an interview with Byrdie in January 2020, the former Miss Universe opened up about how she cleared up her skin years ago after previously struggling to achieve her desired look by using products alone.
"After working with my esthetician, I began to understand that skin health goes far beyond how well you clean your skin every day or what you put on it topically," Culpo explained. "I realized the importance of a holistic skincare approach." According to the longtime beauty pageant queen, she learned that if she wanted to say "goodbye" to breakouts for good, she was going to have to change her diet, and cut back on one of her favorite foods of all: ice cream.
"To help with my breakouts, I started by changing my diet," Culpo confessed to the outlet. "I tried to incorporate more greens and cut out dairy."
Olivia's says her dietary changes made "such a difference"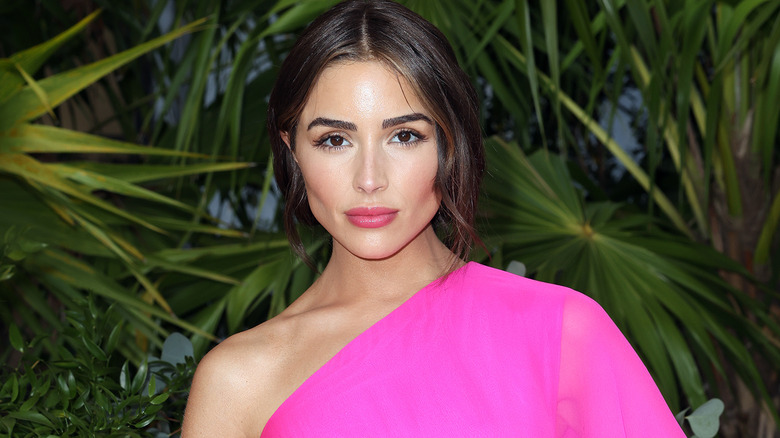 Alexander Tamargo/Getty Images
After cutting out dairy from her diet and focusing on vegetables and other greens, Olivia Culpo saw a major difference in her skin.
She also came to the conclusion that while she may have been missing ice cream, the dessert was really doing a disservice to her in terms of her skin but it has not only dairy, but sugar, both of which are hard for bodies to digest. "This made such a difference," Culpo told Byrdie. "To be honest, I have a major sweet tooth and... I love ice cream. Ice cream has both sugar and dairy, which can be really hard for your body to digest. Once I cut this out of my diet for a while and added more greens, my skin began to clear up."
While it isn't always fun cutting out the foods we love, Culpo is living proof that doing so can be extremely beneficial and gratifying.