Olivia Culpo's Net Worth: The Former Miss Universe Is Richer Than You Think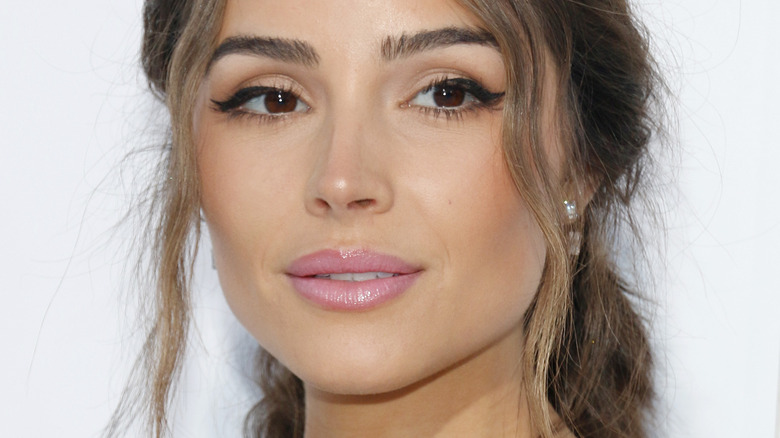 Shutterstock
Olivia Culpo and her sister are fighting. Well, not really, but the two sisters are dating rival NFL players, and according to Page Six, the model challenged her younger sis to a "thumb war" on Instagram. Culpo is currently dating Christian McCaffrey who plays for the Carolina Panthers. 
When she's not taking jabs at her sister, Culpo is busy being a model, TV personality, and influencer. Culpo and TV host Mario Lopez are set to emcee the 69th Miss Universe pageant on May 17, 2021 (via Insider). Culpo was crowned Miss Universe back in 2012, and at the time, was only the eighth American to be crowned with that title (via Today). Since then, she has gone on to appear in movies like "I Feel Pretty" and "American Satan" as well as the music video for Nick Jonas' song "Jealous" (via IMDb). At the time, Jonas and Culpo were dating, and the model was the inspiration for the song (via MTV).
Culpo has spent millions on real estate in California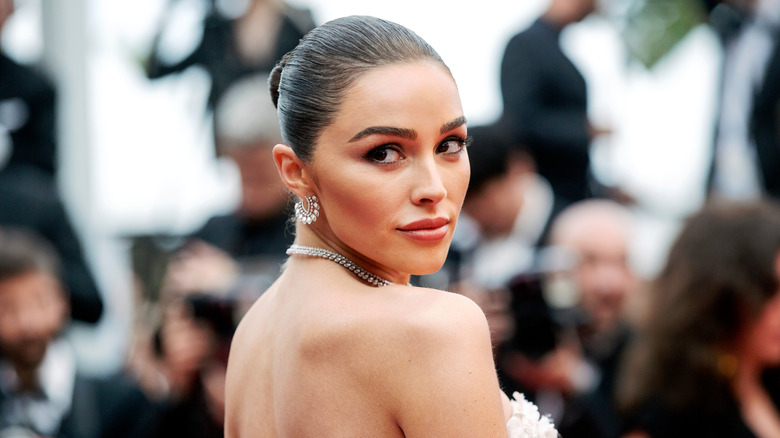 Shutterstock
Olivia Culpo has been nonstop working since she won her crown, which is why her current net worth is $7 million, according to Celebrity Net Worth. The 29-year-old has used some of her earnings for real estate. She has two properties in California, one of which is a $1.1 million loft-style condo in Hollywood and the other is a $3.5 million home in Encino. 
The condo in LA was Culpo's first home all on her own, and she told People that she wanted it to be the ultimate "bachelorette pad." The former Miss Rhode Island also took inspiration from her East Coast roots to style the condo, which her designer, Orlando Soria, said looks kind of like the "interior from a Nancy Meyers movie." Now that Culpo is linked to McCaffrey, she doesn't necessarily need those bachelorette vibes. 
The two have been dating since 2019, and seem super happy together (via Showbiz Cheat Sheet). The two are also busy doing their own thing as well. According to Celebrity Net Worth, McCaffrey beats out Culpo with a $10 million net worth as a pro football player. But combining their net worths would make them a true power couple.