The Moment From sMothered That Still Makes Cher Cry - Exclusive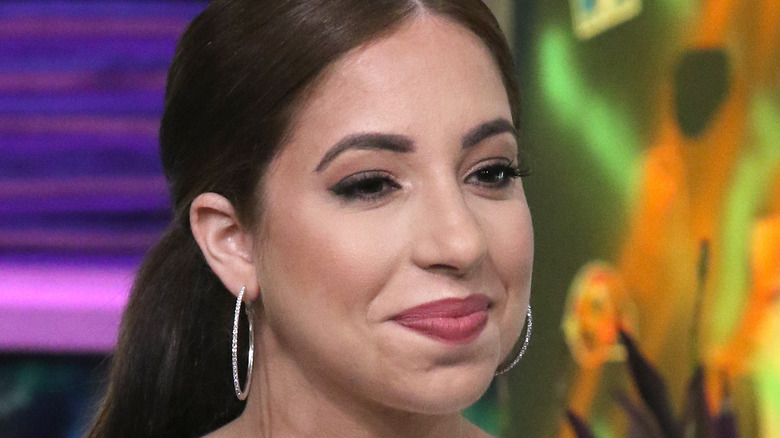 Jim Spellman/Getty Images
Reality stars Dawn and Cher Hubsher have allowed us into their lives ever since their series "sMothered" first aired in 2019. Throughout the last two seasons, the world has watched them during some of their most emotional moments. "We want the viewers to get to know the real us," Cher exclusively told The List.
Now, many fans feel as close to them as this mother-daughter duo is to each other. After all, they've kept us all involved in practically every private moment — from Cher's pregnancy announcement, to giving birth to her adorable little baby, Belle, and even to the very real struggles of breastfeeding. Many of these moments have even made fans feel all kinds of emotions, too. "You guys are my FAVE," one fan tweeted. "So calming and positive."
Yet, there's a single moment from Season 1 that still affects Cher today. "Every time I watch that part, I cry," she told us. Funny enough, her husband, Jared, didn't even know about it.
This moment from sMothered wasn't even supposed to happen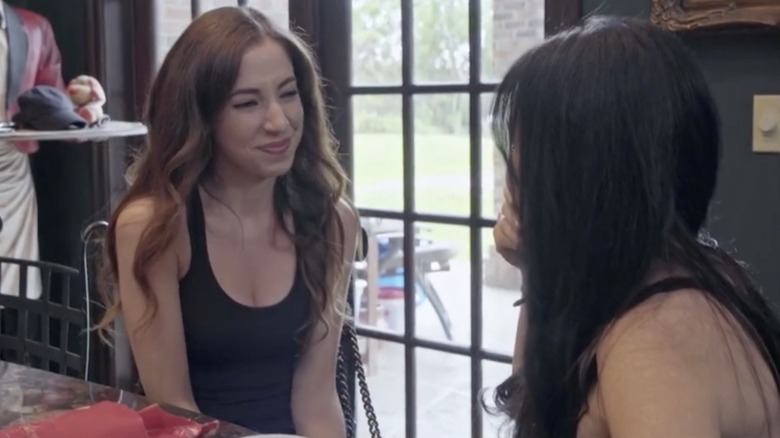 TLC/YouTube
One of the hardest things Cher Hubsher ever had to do on the show was keep her pregnancy a secret. After all, she tells her mother, Dawn, everything that's going on in her life. "We're so close," Cher told us. "My mom's always been my best friend."
Fans from Season 1 know that Cher's husband, Jared, wanted to keep their surprise a secret until they got back to Florida to see their family. During a special dinner, he planned to reveal their exciting news to everyone at once. Cher, on the other hand, was torn. She knew her mom wouldn't be happy learning about their baby at the same time as the rest of the family. So she officially decided — on her own — that she would share the news with Dawn earlier that afternoon. "I had to listen to my gut, and sometimes you just have to make the decision for yourself," she said.
Obviously, Dawn was over the moon after hearing the news, and cameras were there to capture it all. Now, they just have to watch the episode to relive that amazing moment again and again. Cher told us that it still brings tears to her eyes and she's glad she told her mother the big news before everybody else. "It was so special."
Season 3 of TLC's "sMothered" airs Mondays at 9 p.m. ET/PT.