Shonda Rhimes' Home Is Absolutely Gorgeous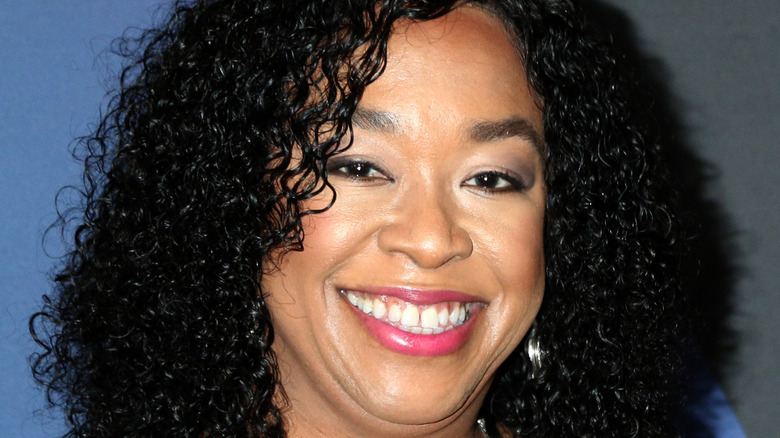 Shutterstock
Shonda Rhimes is known for her elite storytelling. She is the brains behind hit shows like "Grey's Anatomy," "Scandal" and the "Grey's Anatomy" spinoff series "Private Practice." She is also the Executive Producer for "How to Get Away with Murder," and the writer of "Princess Diaries 2: A Royal Engagement and Crossroads" and award-winning movie "Introducing Dorothy Dandridge."
In addition to her work on screen, Rhimes is also the author of a New York Times bestselling book "Year of Yes" and not to mention, a single mother of three. With all of this on her plate, fans were excited to hear that she was taking on yet another project: renovating her home.
Rhimes told Architectural Digest that she was drawn to the "ugly, wrong house" because she knew it would tell a story – a story she wanted to write for herself and her family. "Even though I was a busy single mother with three kids, four television shows, and a company to run, and I should have known better, I didn't stop myself," she told the magazine. "I bought the house anyway. And then I simply decided to assume the story would have a happy ending."
A look inside Shonda's renovated home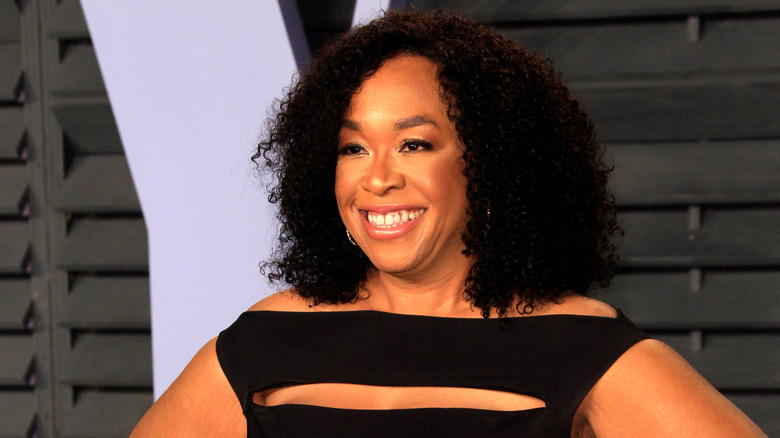 Shutterstock
According to Architectural Digest, Shonda Rhimes worked with Michael S. Smith, who redesigned President Obama's oval office, via WSJ Journal, and architect Bill Baldwin of HartmanBaldwin to restore and renovate the 1920's era home.
Rhimes gives fans a glimpse into her favorite room in the home, the study, noting that it was one of the only rooms in the home that they barely touched. The rest of the home however, got a serious makeover. Rhimes and her reno team blew out the first floor roof and added a glass front door to create more sunlight throughout the home, redid the kitchen to its' highest standards with a BlueStar Heritage 60-inch range, and added small touches like marble flooring in the hallway and artwork by Hughie Lee-Smith, whose works she has been collecting for years.
She also ensured the home was functional for her and her three kids, including easy-to-clean fabrics and cabinetry for toys and puzzles. Rhimes admits that renovating this house wasn't easy, but ensures readers that it was definitely worth it. "We have been on a journey," she tells Architectural Digest. "Weaving our way into the story of this house has been the trip of a lifetime. This formerly wrong and ugly house and I, we are family now. We are home."