Here Are The Scents Maddie Ziegler Actually Uses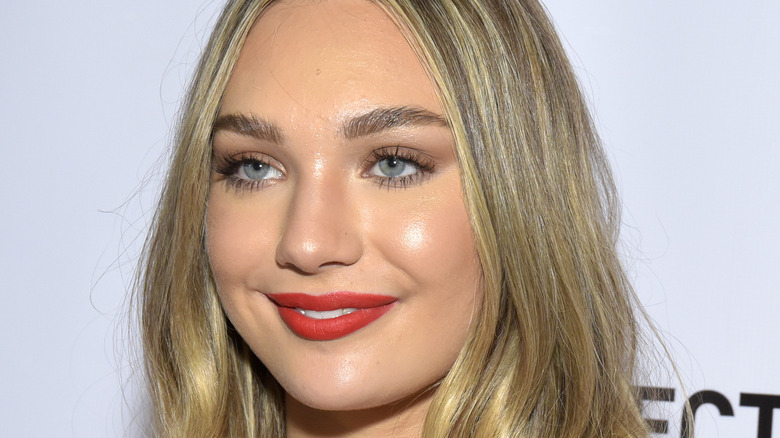 Michael Tullberg/Getty Images
When the world met Maddie Ziegler on "Dance Moms" in 2011, she was just eight years old and clearly bound for stardom. (Who could forget her iconic solo "Cry"?) A seasoned performer by the time she was just a tween, it's no surprise that Ziegler was the ALDC team's resident beauty expert.
In 2015, Ziegler explained to Fashionista that she did all her own makeup for competitions — and since she had a knack for it, she began doing makeup for her sister, Mackenzie Ziegler, and her teammates, too. As Ziegler began walking red carpets, it became clear she has an amazing sense of style — so it's no surprise that Kate Spade tapped her to be the face of the brand's latest fragrance, Kate Spade New York (via Byrdie).
In December 2020, Ziegler told Allure that she wears Kate Spade New York every day — even when she was home during quarantine. "I don't even think I realize I'm doing it," she told the outlet. "I'll just be doing my skin-care routine in the morning, or taking a shower, and I come out and instantly spray. It's just a habit that I always do."
Scent is a huge part of Maddie Ziegler's daily routine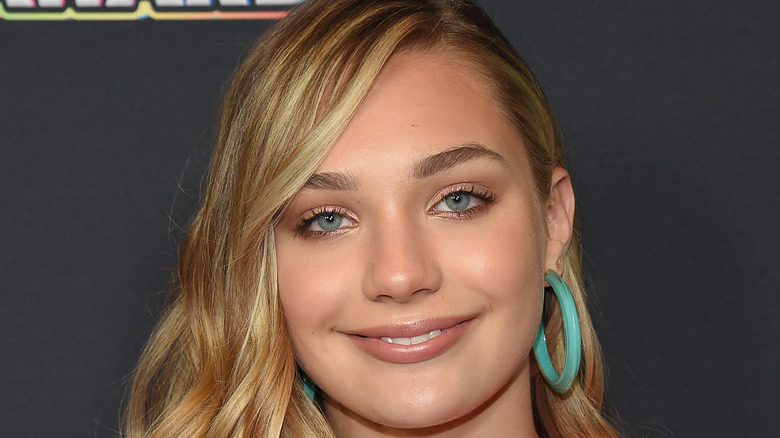 Shutterstock
As Maddie Ziegler told Byrdie, scent plays a huge role in her daily routine — and it's not just about what she puts on her body. The dancer and actress also uses candles and essential oils in her apartment. "When I'm working from home, all I smell are all my candles burning," said Ziegler. "I love a good fruity scent, but I also love a woodsy smell as well. I always have all the candles burning."
It sounds like Ziegler has a sizable candle collection (her sister bought her candles as a housewarming gift when she recently moved into her first apartment), but she told Byrdie that her "go-to" candle is Le Labo Santal 26.
When it's time to unwind, Ziegler shared that she has an oil diffuser and her favorite essential oils are lavender, eucalyptus, and lemon. "A calming lavender mixed with eucalyptus is my favorite," she told Byrdie. Ziegler also uses an $8 room spray, Botanical Therapy Lavender Chamomile spray, which she sprays in her bed.
As for perfume, Ziegler is sticking with Kate Spade New York for the foreseeable future. She loves it and she's received compliments from family and friends. Oh, and at age 18 she's the face of the popular perfume — but being an overachiever is just par for the course for this star.