Apps That Can Help You Organize Your Professional Life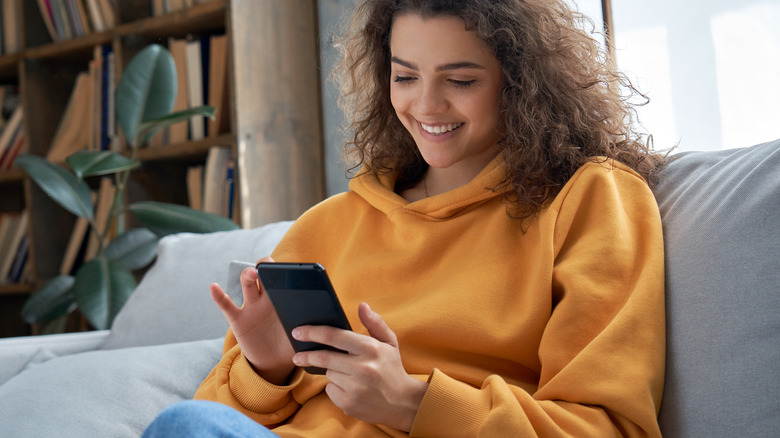 Shutterstock
Remote work allowed us to spend more time doing leisure activities at home but it also brought a whole new set of complications. From double-booking yourself for Zoom meetings to collaborating with a team across different time zones, working from home has been a challenge that we had to power through for the past year. While the roll out of vaccines will bring some normalcy back this summer, many people won't be going back to the office because several companies are adopting remote work forever. Whether you're in person or at home, keeping up with your professional life shouldn't be a daunting task and luckily there are apps to help you stay focused and on track with all your responsibilities. 
Business manager Michelle Broadbent said in an interview with Women Love Tech, that the best way to start off your productivity journey is to schedule your "ideal week." "Blocking in time to ensure all the various areas of business and life get covered helps you run your life in a proactive way (rather than always according to everyone else's agenda)," she told the outlet. To start off your productivity journey, here are some apps that will be a game changer for your work and personal life balance.
These are the apps you need to stay on top of your daily schedule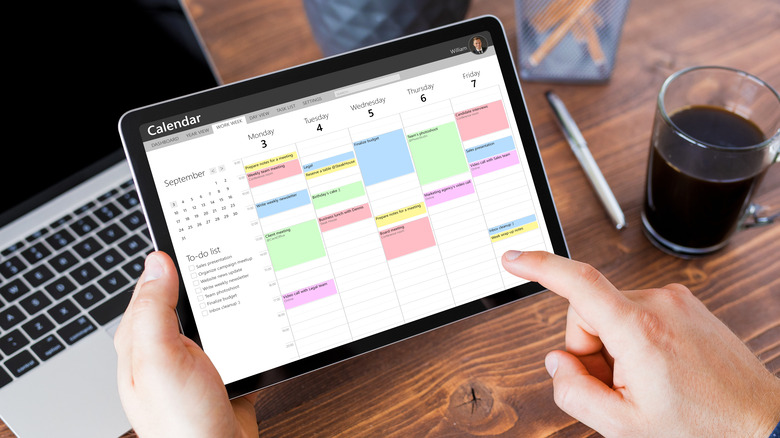 Shutterstock
If you have to schedule meetings all the time, Calendly is for you. This app allows you to set up your availability and create open time slots for people to schedule appointments with you. "It's one of the best tools I use in my business to save time and streamline," Alexis Haselberger, a time management and productivity coach, told Oprah Daily. "I never have to go back and forth with a client or vendor to set up a meeting, and I'm never double booked."
It can be challenging to find time for all activities you must do in a day, that's why Smarter Time is here to help. This app tracks how you spend your time throughout the day to give you a detailed picture of how you can become more efficient. Smarter Time lets you set goals, which could be something like "to spend more time working out" or "to use the phone less," and tracks your progress. This is the perfect tool for all those people who need someone to hold them accountable to achieve their goals.
Streamline your team and personal task management with these apps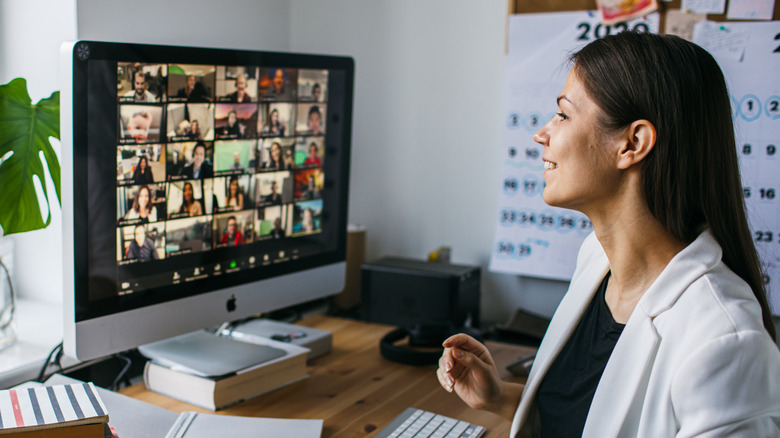 Shutterstock
If you have a lot of tasks that must be taken care of by several people, Trello is the app for you. The drag-and-drop tool is considered one of the best team project management apps by experts because it allows you to share unlimited task lists and comments with as many people as you want (via ZD Net). You can even create a board for your personal use to organize your personal tasks, deadlines and ideas in a streamlined manner.
Technology writer Jason Aten argued on an Inc. article that there's no better productivity tool than pen and paper. However, he did admit that there's one app that he swears by whenever he doesn't have a physical notebook at hand and that is "Things." The minimalist app lets you create checklists with different headline options and a calendar view which helps your organize your daily tasks quickly and easily. Its price depends on the device: $49.99 for Mac, $9.99 for iPhone and Watch, and $19.99 for iPad.