Milo Ventimiglia Teases Good News For This Is Us Fans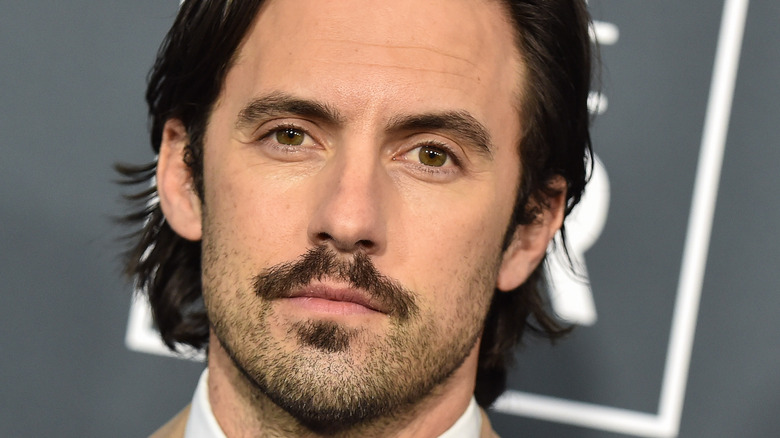 Shutterstock
"This Is Us" has officially announced that it will be ending its run after the upcoming sixth season. The fan-favorite NBC series has left viewers laughing and crying since its premiere in 2016. According to Us Weekly, the news of the show's cancellation broke last week and fans were saddened to hear that they would be forced to say goodbye to the Pearson family so soon. The series creator, Dan Fogelman, released a statement about the show's end via social media shortly after the news began to circulate. "Whoever casually first said 'All good things must come to an end' never had to end their favorite thing. While sad to have just 1 season left, also grateful to NBC for letting us end the show how, and when, we always intended. We'll work hard to stick the landing," he said.
Following the announcement, other stars of the show also began to share their insights about the cancellation. "Officially official. One season left of my favorite job. You can bet we will be soaking in every single moment," actress Mandy Moore, who plays Rebecca Pearson on the series, wrote via social media. "I'm already VERY emotional about my favorite job coming to an end. BUT ... We have a whole season to wrap things up the way it was always intended," she added on her Instagram Story. Meanwhile, Moore's on-screen husband, Milo Ventimiglia, is also sharing his thoughts about the show and teasing fans about a possible spin-off series.
There is a chance fans will see a series spin-off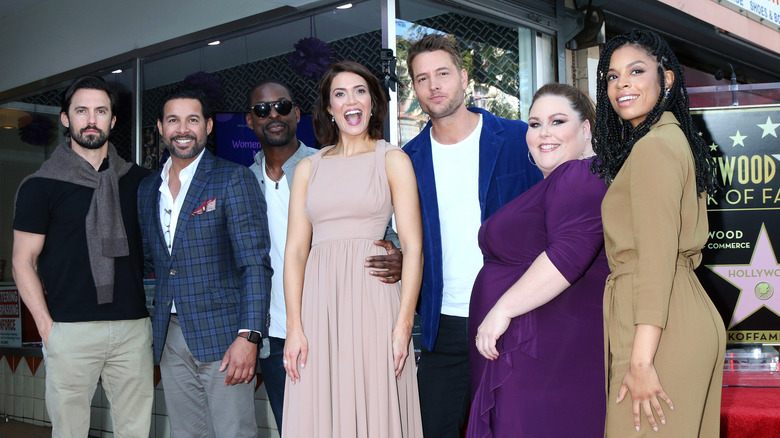 Shutterstock
Earlier this week, Milo Ventimiglia opened up to Extra about "This Is Us" officially ending, and revealed that he believes the final season will be impactful. "Given the opportunity to wrap things up in a very thoughtful way with purpose and intention I think is more important and more impactful than just kind of floundering through, having filler episodes just to fill air, to fill space. It feels like there's more intention, which feels right, especially for the show," Ventimiglia stated. The actor who portrays fan-favorite character Jack Pearson on the series also admitted that he has an idea for how he'd like the series to end. "I've got an idea of how I would want it to end, but I also know how it does end. My version is completely shadowed by how great of an ending [creator Dan] Fogelman has come up with," he said.
In addition, Ventimiglia was asked about possible spin-offs for the hit show. "I'm sure there will be; I don't know who it will be [about]," he teased. Fans who have watched the show year after year know that there are possibilities to carry on the story of the Pearson family through Kate, Kevin, and Randall's children. The show has already flashed forward to share glimpses of the kids' future lives, but a show dedicated to their adult years could be just what fans need to fill the "This Is Us" void.