What You Didn't Know About Charles Grodin's Children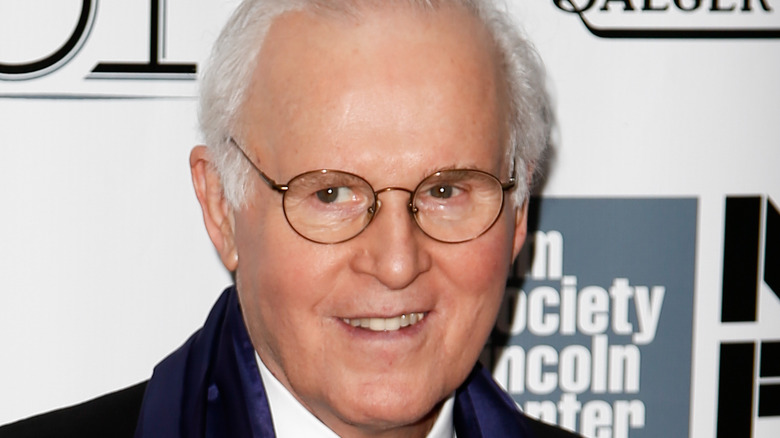 Shutterstock
We may receive a commission on purchases made from links.
Actor Charles Grodin had a long and storied career, making his film debut in the legendary "Rosemary's Baby" in 1968 and appearing in the likes of "The Heartbreak Kid," "Heaven Can Wait," "Catch-22," and even "Beethoven," (via Deadline). Sadly, Grodin passed away on May 18, 2021 in Wilton, Connecticut at the age of 86. His cause of death – as confirmed by his son, Nick Grodin – was bone cancer, (via KWTX).
Charles continued to act into his 80s, with his recent projects including Ben Stiller's "While We're Young" and the ABC miniseries "Madoff." And while acting was clearly a passion of Charles', he also prioritized his family, stepping away from acting for a time to raise his son. "I've worked a lot, but I stopped in about 1995, because I wanted to be a stay-at-home Dad for my son," Charles told Stamford Magazine in 2015. "I told David Letterman about that and he asked me, 'What did your son think about that?' And I said, 'He didn't like it.'" 
The dry sense of humor that Charles displays here is what the actor was famous for, particularly when making the rounds on late night shows like "The Tonight Show Starring Johnny Carson" and "The Late Show with David Letterman."
Charles' legacy will be carried on through his talented children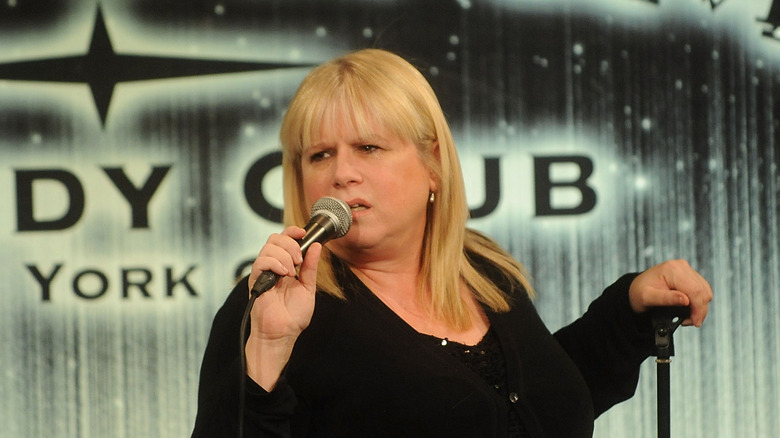 Brad Barket/Getty Images
In addition to his son, Nick Grodin, Charles Grodin shared his daughter, Marion Grodin, with his first wife, Julia Ferguson, (via KWTX). Like her father, Marion is a comedian as well.
Marion was a staff writer on the television shows "It's a Living" and "Princesses," and per her bio for comedy club The Stand, she sold six screenplays while under contract with Twentieth Century Fox. It was her father Charles's nickname for her – "Mouth" – that convinced her to try out standup comedy.
In 2013, Marion published a memoir entitled "Standing Up: A Memoir of a Funny (Not Always) Life," detailing her experiences with breast cancer, divorce, and being the daughter of a well-known actor. She also lends her talents as a Celebrity Mental Health Speaker, having beat an early addiction to drugs and alcohol.
After Charles and Julia divorced, he remarried with Elissa Durwood. Nick, who is an actor as well, has appeared in films including "The Ex" and "Margaret." According to his IMDb, Nick has been married to Aubrey Andersen since 2014.