Gentille Chhun's Net Worth: The Marrying Millions Star Makes More Than You Think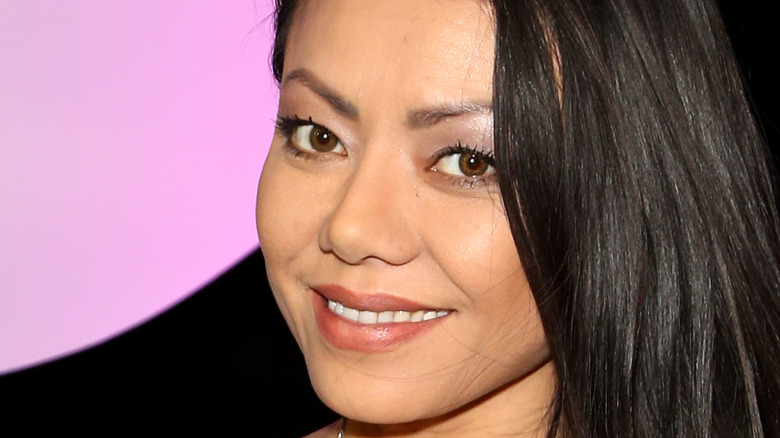 Gabe Ginsberg/Getty Images
During Season 1 of "Marrying Millions," Gentille Chhun seemed to have it all figured out. The self-made woman, who earned her impressive fortune predominantly in real estate, was ready to marry her then-boyfriend Brian only to find out he'd lied to her about a past engagement. The dramatic season culminated with Gentille leaving Brian at the altar, as Cheat Sheet notes. When Season 2 rolled around, the Las Vegas-based entrepreneur was ready to find love once again with someone more suited to her lifestyle.
As with everybody on Lifetime's hit show, Gentille lives large and frequently shares shots of her lavish lifestyle with her tens of thousands of Instagram followers. Although she makes big claims on "Marrying Millions" about how much her personal fortune is, the real estate investor has demonstrably generated a massive amount over her many successful years in the business. 
Just how much Gentille is worth will surprise you, but suffice to say it's a lot. 
Gentille Chhun is the very definition of self-made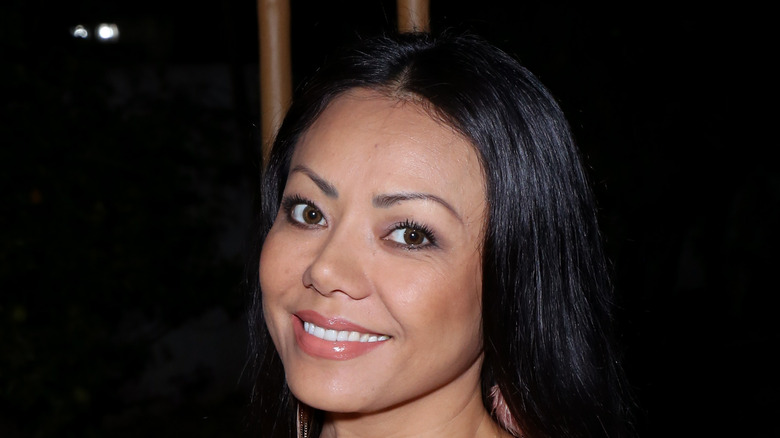 Gabe Ginsberg/Getty Images
According to The Cinemaholic, Gentille Chhun has worked extensively as a model and a real estate investor. The "Marrying Millions" star is originally from Cambodia, having emigrated to the U.S. with her mother as a youngster. The family was quite well off in their homeland, and Chhun's mother memorably sustained the duo for a while with some expensive jewelry she'd smuggled into the country. The mogul built most of her fortune on her own, though, working her way up as a model in her younger years. Gentille still models for online store NOMI Boutique, frequently posing in their luxurious dresses on social media. 
She purchased her first home at the age of just 19, having worked multiple jobs for years to save up for it. Her real estate career is hugely impressive too, with Gentille working extensively for the Reality ONE Group, dealing with investments, rentals, and the sale of land and properties, as well as providing advice to aspiring agents via her YouTube channel. 
She's therefore accumulated an impressive net worth of $15 million to date. Cheat Sheet confirms this figure, advising it was also the number Gentille offered on "Marrying Millions," as does Distractify. Clearly, for Gentille, the only way is up.