The Truth About Gabrielle Union And Regina King's Friendship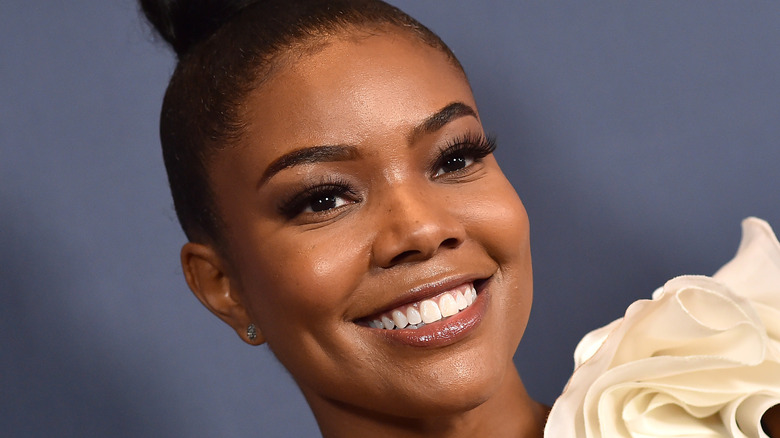 Shutterstock
Gabrielle Union and Regina King are not only professional acquaintances, they're also longtime friends with a deep bond.
During an interview with Vanity Fair in February 2019, Union, revealed that when it comes to her relationship with King, she loves her not only because of who she is, but because the actress-director actually saved her life during a snorkeling incident that nearly resulted in her drowning in a riptide. "When I say she literally saved my life that day, she literally saved my life that day. That's who she is," Union told the publication. "There are very few people that everybody categorically f***s with — and Regina is just one of those people."
Due to her admiration of King, Union was one of many who paid tribute to King during the 2020 Glamour Women of the Year film and explained how she impacted her with her performance on "277" in the 1980s.
"For me, the [role] that stands out the most was the one I needed the most, which was '227,'" Union said, via Entertainment Tonight. "Just playing a normal Black teenager when there weren't normal Black teenagers on TV. Watch her act, watch her direct – she is teaching you a master class in how to not only survive in this business but to thrive."
Gabrielle is grateful for her friendship with Regina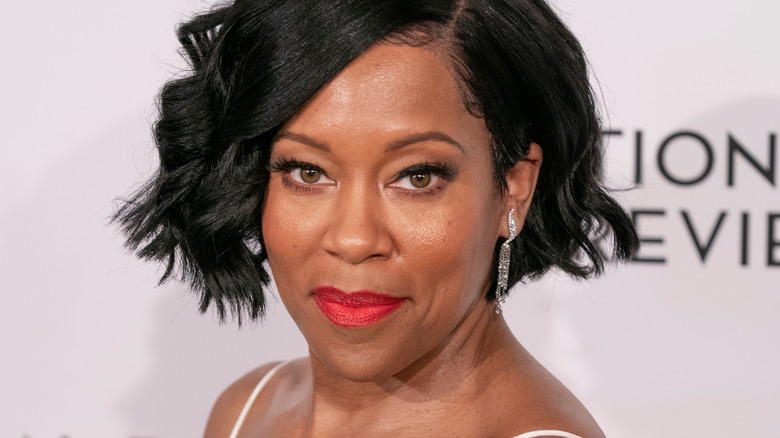 Shutterstock
Continuing on about Regina King, Gabrielle Union said her friend is a "once-in-a-lifetime talent" before addressing her directly. "I'm incredibly grateful for your friendship, your leadership, your  sisterhood," Union stated. "I love you."
During another interview with Glamour in October 2020, Union said that King – who directed her in an episode of BET's "Being Mary Jane" – "can do anything."
"She's not pigeonholed by genre or character type or generation or time period. She moves effortlessly through all of it," Union explained. Although Union said that director friends are often less tough on their talent, failing to push back on potentially bad acting decisions, that was not the case between her and King. "She was like, 'Gab, cut the s**t.' And I cut the s**t," Union recalled.
The "Deliver Us From Eva" star was also involved in King's look at the 2021 Oscars. As stylist Larry Sims explained to Essence, he created King's bob with products from Union's haircare collection, including the Flawless By Gabrielle Union Edge Control and the Flawless By Gabrielle Union Restoring Exotic Oil Treatment.