Here's What We Know About The Martin Bashir And Princess Diana Interview Investigation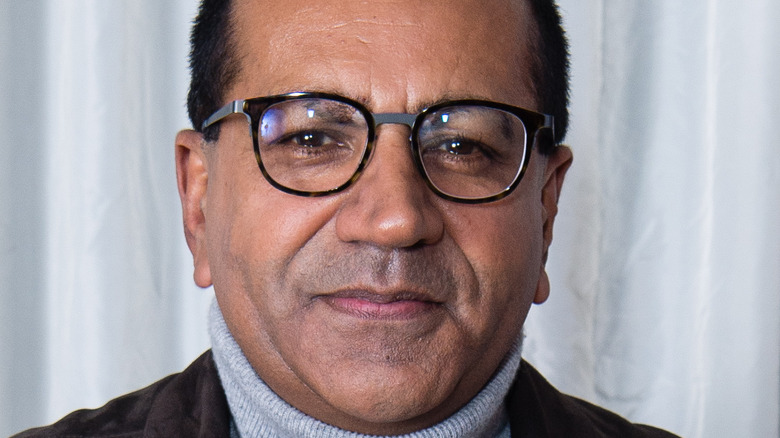 Jeff Spicer/Getty Images
The findings of a highly-anticipated BBC inquiry into the infamous interview Martin Bashir conducted with Princess Diana, back in 1995, are due to be released shortly and heads are expected to roll. As The Guardian reports, the interview, which was conducted as part of the "Panorama" TV show, has been widely criticized in recent years, particularly given what ultimately happened to the People's Princess. BBC director general Tim Davie conducted an independent investigation into how Bashir, a well-regarded and prolific journalist, got Diana to agree to sit down for the explosive chat.
The investigation, the results of which were delivered to the BBC last week, is slated to cover, among other things, "whether Bashir used fake documents to gain the trust of the family, and the subsequent actions of BBC bosses who dealt with the allegations." The journalist has been warned about the repercussions of the report, which could end his career, along with various high-ranking BBC executives. Bashir is "very worried" according to reports, while others are "uncomfortable" about what might come out. Considering what's been revealed thus far, it's not surprising they're all sweating.
The interview was obtained under false pretenses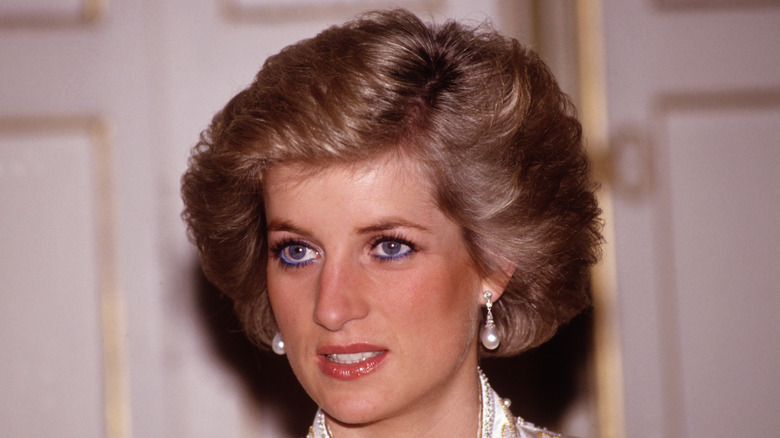 David Levenson/Getty Images
According to The Daily Telegraph, journalist Martin Bashir used "deceitful methods" to secure the 1995 "Panorama" interview with Princess Diana, the repercussions of which are still being felt today. The official BBC inquiry is expected to also confirm that Bashir, who has recently taken a step back from work due to health issues, breached strict editorial guidelines by fabricating bank statements in order to persuade the beleaguered princess to sit down with him. The inquiry has taken six months to complete and may also expose BBC executives for attempting to cover up what happened. Richard Ayre, the BBC's controller of editorial policy in 1995, advised, "The use of deceit in making factual programs would have been permissible only in the case of investigating serious crime... and where prima facie evidence of the guilt of that person being investigated had already been obtained." 
He noted the Diana interview clearly did not fall within those boundaries, meaning Bashir's allegedly underhanded methods would not have been justified. The infamous "Panorama" interview led to the very public divorce of Prince Charles and Princess Diana, after she memorably claimed there were "three of us" in the marriage, referencing his affair with Camilla Parker Bowles. People notes that, according to Diana's brother, Earl Spencer, the falsified bank documents provided by Bashir were a major part of why Diana ultimately agreed to the interview, as they appeared to hint that leaks were occurring from within the royal family.