Why Martin Bashir Is Leaving The BBC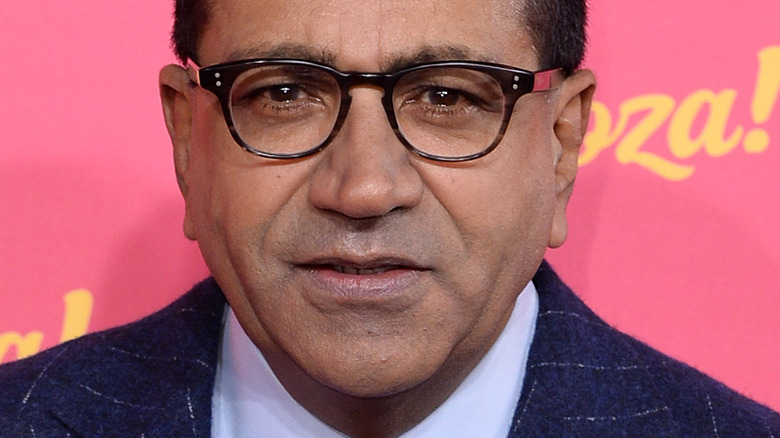 Jeff Spicer/Getty Images
On Friday, May 14, news broke that Martin Bashir of the infamous Panorama interview with Princess Diana fame was leaving the BBC after working at the British public service broadcaster since 2016. According to The Guardian, it was the BBC's deputy director of news, Jonathan Munro, who announced the news to the company via email, writing, "Martin Bashir has stepped down from his position as the BBC's religion editor and is leaving the corporation. He let us know of his decision last month, just before being readmitted to hospital for another surgical procedure on his heart."
Munro continued, "Although he underwent major surgery toward the end of last year, he is facing some ongoing issues and has decided to focus on his health." However, many online believe the real reason he's leaving is because of the inquiry into his handling of the Princess Diana interview and how he persuaded her to take part.
Martin Bashir is being investigated for his handling of his infamous interview with Diana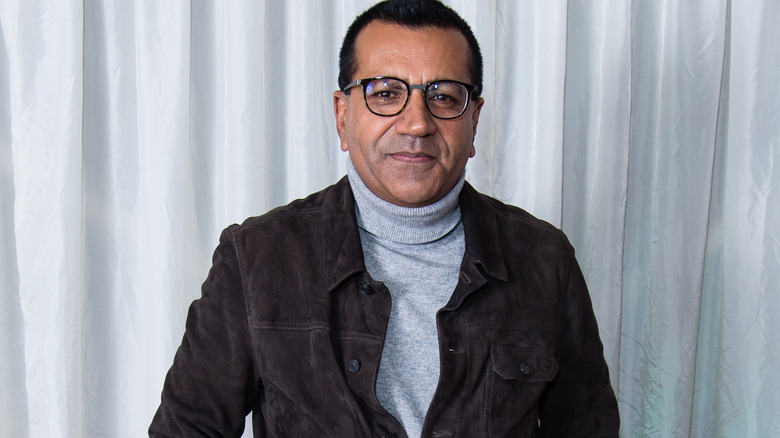 Jeff Spicer/Getty Images
It was during the Panorama interview in 1995 that Princess Diana admitted to having an affair while still married to Prince Charles (via BBC News). She also brought up the relationship between Prince Charles and Camilla Parker-Bowles. "There were three of us in this marriage, so it was a bit crowded," she famously revealed to Bashir during the interview. She even talked about her widely documented eating disorder and mental health issues.
According to The New York Times, Martin Bashir is under investigation for using fraudulent bank statements to prove to the late princess she was being spied on and ultimately convince her to take part and uncover so many royal secrets. While it is likely we will never know the true reason for his decision to leave the BBC, it's certainly interesting to delve into this particular theory, given the timing.