Is This Really Why Fergie And Josh Duhamel Divorced?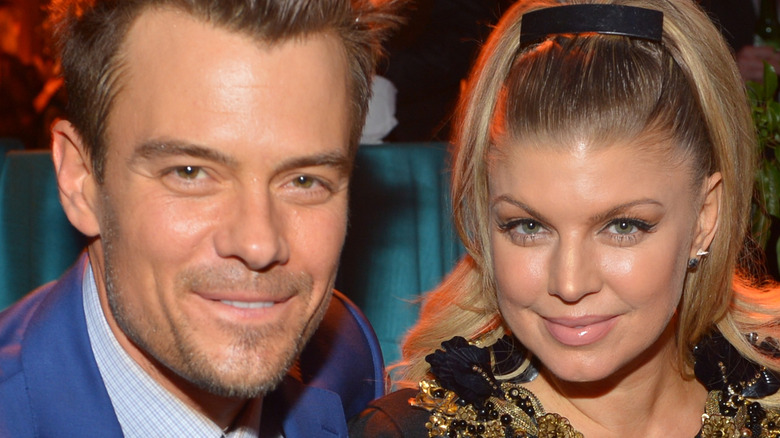 Alberto E. Rodriguez/Getty Images
Back in 2017, Grammy Award-winning singer Fergie and actor Josh Duhamel announced they were splitting up after eight years of marriage. As People reported, the pair — who share one child together — later announced they were officially divorced in 2019. 
Speaking at the time of their initial split, the couple told People in a statement, "With absolute love and respect we decided to separate as a couple earlier this year ... We are and will always be united in our support of each other and our family." 
But why did Fergie and Josh Duhamel really get divorced? 
According to Showbiz Cheat Sheet, the former couple have never confirmed the exact reason for their break-up. There was previous speculation that the split could be linked to allegations that Josh had cheated on Fergie in 2009. However, speaking in 2012, Fergie claimed the cheating rumors wound up becoming a "positive" thing for their relationship.
Fergie and Josh Duhamel reportedly had different priorities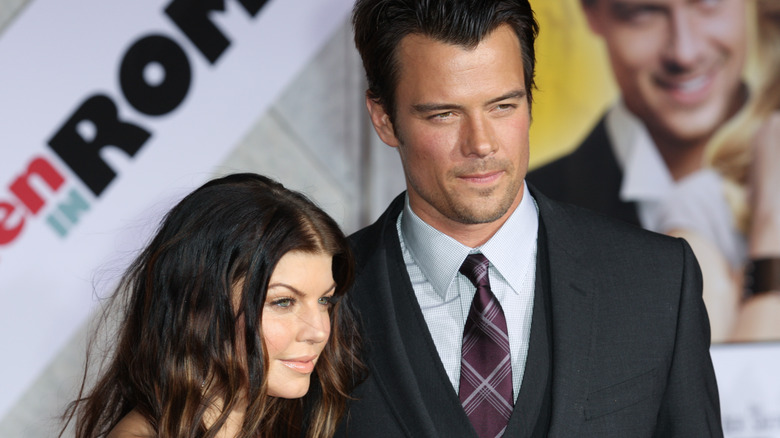 Shutterstock
Per Metro, Fergie and Josh tied the knot back in 2009, and in 2013, welcomed their son Axl. Speaking to E! News in 2017, multiple sources weighed in on the pair's split, some of which claimed that Fergie and Josh Duhamel's parting of ways had been sparked by their "completely different lifestyles."
"They have always had very separate lives and not a lot in common ... There wasn't a lot of overlap in priorities," one source revealed, while another added, "Josh is very down to earth and a do-it-yourself kind of guy ... Fergie's in a totally different world." The source continued, "Fergie is focused on her tour, new music and, of course, her son." Elsewhere, another insider revealed to Entertainment Tonight that the pair's busy lifestyle had also contributed to their divorce. "Their schedules were so busy that it was almost a surprise when you would see them together," the source commented.