Here's How Much Maggie Wheeler Is Worth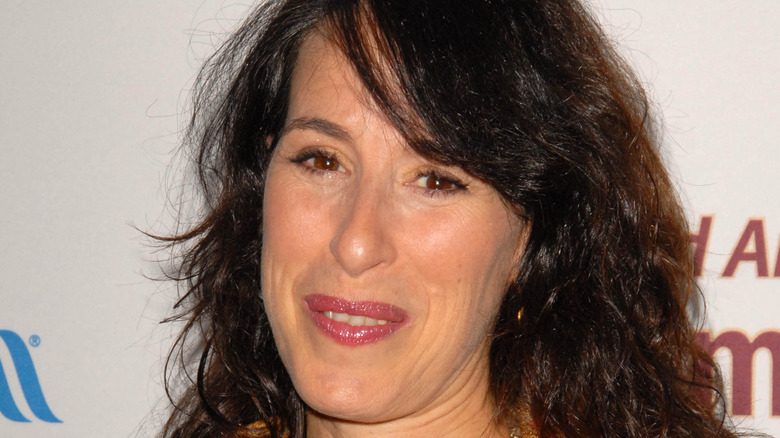 Shutterstock
"Friends" is finally coming back in 2021, after over 15 years of fans begging! 
While our favorite gang is getting back together, we probably won't be getting the iconic guest stars we loved so much. But that doesn't mean we can't look back and love them after 20 years, specifically Janis Hitman. Every time fans heard that nasally "Oh. My. God." catchphrase, everyone knew something crazy was about to happen. Maggie Wheeler, who played Chandler's on-again-off-again girlfriend (and obstacle) throughout the series, has had quite an interesting career. And here's the kicker for some fans: Hitman's voice is not her real voice, but she loves doing it for the show, (via YouTube).
Born August 7, 1961, Wheeler got started with acting in the 1980s with one of her bigger roles in 1986 as Melodia in "Silverhawks." Along with being the iconic Janice, Wheeler guest starred in shows like "Everybody Loves Raymond," "Drake & Josh," and "How I Met Your Mother," (via IMDb). After nearly four decades in the limelight, fans wonder how much Wheeler is worth in real life.
Maggie recently bought a Los Angeles home for over $500,000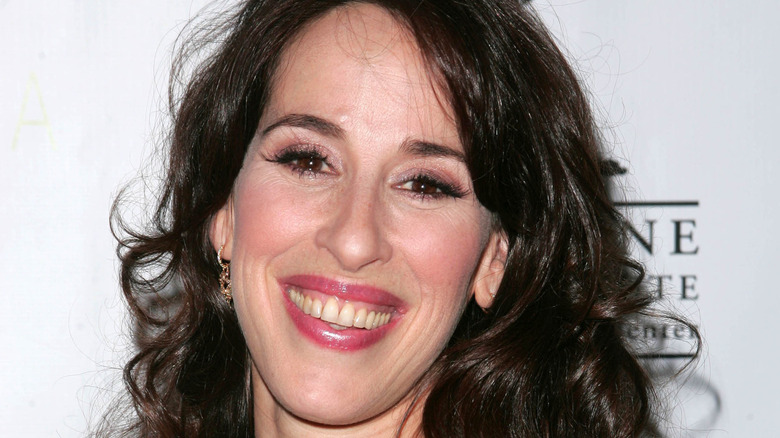 Shutterstock
As of 2020, Maggie Wheeler has a net worth of $2 million, according to Celebrity Net Worth. 
Almost all of her net worth has come from her acting gigs, investments, and brand endorsements over the past few decades. She's also received a salary of around $19,000 per episode for her iconic guest-starring role throughout the ten-year run of "Friends." Wheeler was in 19 episodes, per IMDb, and with that paycheck, she probably garnered over $350,000, (via Celebs Net Worth Bio). 
Outside of her career moves, Wheeler is quite private in real life, despite her larger-than-life characters. However, according to Virtual GlobeTrotting, Wheeler bought a gorgeous Los Angeles home in 1999 for around $520,000. The mansion has four bedrooms, five bathrooms, and boasts over 3,000 square feet. And it seems as though she is still there to this day, enjoying the most of her life.