Inside Elliott Gould's Marriage To Barbra Streisand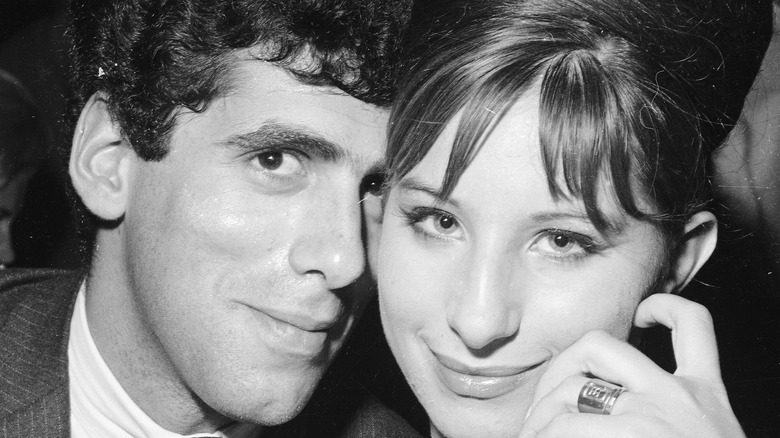 Michael Ochs Archives/Getty Images
Elliott Gould and Barbra Streisand were once known as the Hollywood "it" couple back in the 1960s, as noted by CBS. However, their marriage was relatively short-lived, ending after just eight years and one child together.
Gould and Streisand were not even Hollywood stars when they met. Instead, they were Broadway stars in New York and first set eyes on each other while rehearsing for the 1962 stage musical "I Can Get It For You Wholesale" (via Playbill). Gould played the lead role of Harry Bogen, while Streisand played the supporting role of Miss Marmelstein. Streisand was only 19 at the time and they wed soon after, according to People.
Their son, Jason Gould, was born during the eight years the pair was together. Since their divorce, both Gould and Streisand have had other romances and marriages. Gould was married to his second wife, Jennifer Bogart, from 1973 until 1989 (via Turner Classic Movies), while Streisand has been wed to actor James Brolin since 1998 (via Biography).
Why did Elliott Gould and Barbra Streisand grow apart?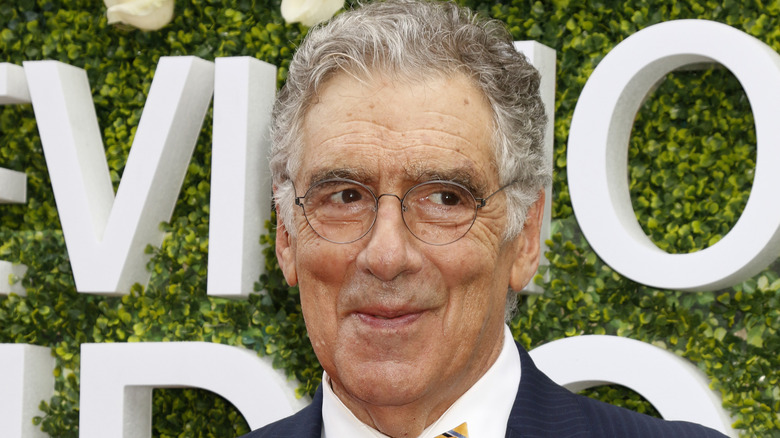 Shutterstock
Over the years, Elliott Gould and Barbra Streisand's lives and careers went in different directions. Streisand went on to become a superstar singer, an Oscar winning actress, and a film director. Gould found success in the late 1960s and early 1970s in such films as "Bob & Carol & Ted & Alice" and the movie version of "M*A*S*H" (via Turner Classic Movies). He later made a comeback of sorts as Ross and Monica's dad in "Friends," Jack Geller, playing him off and on throughout the run of the series (via IMDb). In 2020, Gould reflected on his first marriage to Streisand and why their marriage fell apart.
"Well, Barbra asked me at one point, because she's still writing her book, she said, "Why did we grow apart?'" Gould said during an interview with CBS Sunday Morning. "I said, 'My question would be, 'How could we have grown apart?' And the answer to that is that we didn't grow together. And the reason for that was because she became more important than us."
Despite their separation, Gould still had kinds words for his ex-wife. 
"I also said to her, 'We did great. We made it very fast. And nobody has what we have,'" he said. "There's you, and me, and our kid."