This Is The Exact Lipstick Shade Monica Wore On Friends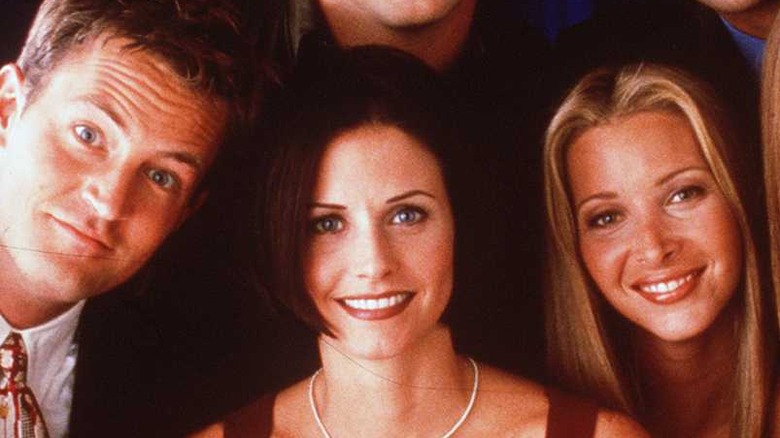 Getty Images/Getty Images
Let's face it, the "Friends" cast were and always will be style icons. From Jennifer Aniston's generation-defining hair (and various different outfits) as Rachel, to Lisa Kudrow's sometimes unconventional dress sense as Phoebe, the gang's style is part of the reason for the show's continued success. The 1990s vibe gives off a certain feeling of nostalgia, especially as we come up to 30 years since the show first aired, in 1994. 
Now, we can go one step further and recreate some of Monica's iconic looks from the show. United Kingdom-based beauty journalist Laura Capon got to interview the head makeup artist on "Friends," Robin Siegel, and got the inside info on the very lipstick Courteney Cox would sport on the show when playing her character. Capon then took to TikTok to share her findings, and you might be surprised by the answer Siegel gave her. 
The lipstick Monica wore in the iconic sitcom is cheaper than you think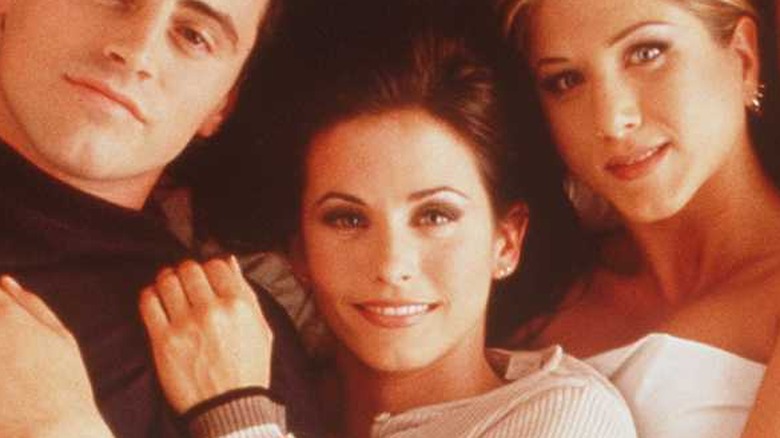 Getty Images/Getty Images
While you might have expected Monica to wear one of the more expensive and luxurious brands, Monica's signature shade was in fact MAC's Spice It Up!, part of the brand's lustre lipsticks. It sells for $11.40 on MAC's website, and has a medium-dark warm plum color, which all in all means that you'll be able to recreate Monica's coolest looks without breaking the bank. Laura Capon tried it on herself in her TikTok, showing viewers how it looks, and described the shade as "so '90s and so 'Monica.'" 
Capon didn't stop there, either. In a series of TikToks on her account, she's continued to reveal other makeup worn by the "Friends" cast, so no matter your favorite character, you can adopt their style sooner rather than later! The big question, however, is whether or not Courteney Cox will be wearing the same shade during the "Friends" reunion, which is set to be aired on HBO Max starting May 27, 2021, via Sky News.