The Truth About Christina Pickles' Marriages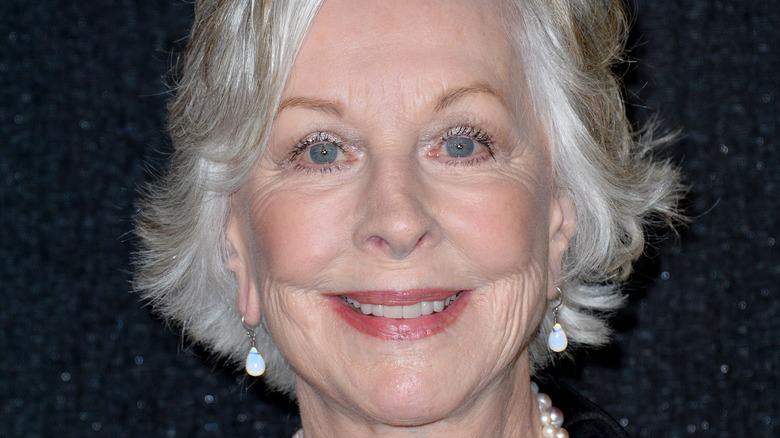 Shutterstock
The trailer for the much-anticipated "Friends: The Reunion" dropped this week, and fans are impatiently waiting to be reunited with their favorite gang of friends. 
While the trailer didn't reveal much other than the OG cast walking side-by-side on the Warner Bros. Studio lot, it's been reported that the special – premiering on HBO Max – will have a star-studded guest list, (via The Hollywood Reporter). Among the newcomers like BTS and Justin Bieber, there are some former guest stars from the original series returning, including Christina Pickles, who played Ross and Monica's mom. 
Since "Friends" ended in 2004, Pickles has been consistently working, according to her IMDb. In 2005, the "St. Elsewhere" actress remarried to broadcast journalist Ian Masters. Before Masters, Pickles was married to TV director Victor Lobl, but the two called it quits in 1985. In a 2015 Closer Weekly interview, Pickles admitted that renovating their first home together is what ruined their married. She said, "I think doing a house tells you who you are," and it was with that enlightenment that gave her the motivation she wanted to move on. 
Christina and Ian have been happily married for over a decade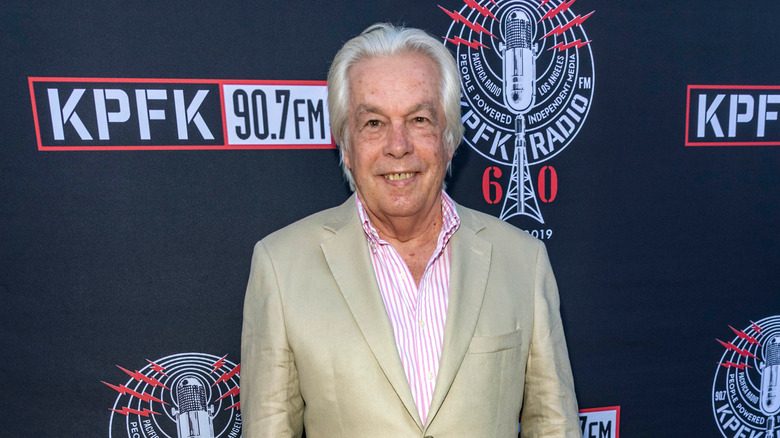 Shutterstock
Christina Pickles took some time in between her first husband and her second, where she raised her two kids, Oliver and Rebecca. However, according to Married Biography, Pickles also dated actor and comedian Herbert Edelman after her first marriage, until his death in 1996. By 2005, she was ready to say "I do" again to Australian-born Ian Masters. 
In her Closer Weekly interview, Pickles did say that Masters has since become "an American citizen," and to celebrate the occasion, they "had a big party at the house with tables outside by the pool." Sounds fun!
Along with having a seemingly happy marriage, the two are also hard at work doing their own thing. Masters hosts his own public radio program, "Background Briefing with Ian Masters." As a broadcast journalist, he created "Background Briefing" to try and "provide information in an era of 'fake news.'" 
As for Pickles, she has recently appeared in episodes of "Dollface" on Hulu and "Family Guy" on Fox. The "Guiding Light" actress also won her first Emmy at the age of 83 in 2018, according to TV Insider. After her win, Pickles reflected on her previous work and said that she does consider herself "lucky." She's been able to work on two of the most successful shows in television — "St. Elsewhere" and "Friends." Even the time between shows when she "wasn't so lucky," Pickles said she's "had fabulous chances to have a good time."