Morgan Wallen's Billboard Awards Win Is Turning Heads. Here's Why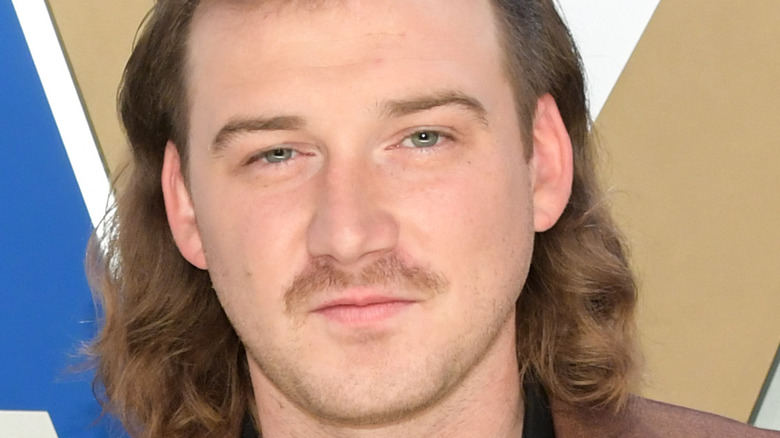 Jason Kempin/Getty Images
Even though Morgan Wallen was not present at the Billboard Music Awards show, he won three awards, via US Weekly. The country singer received the Top Country Male Artist, Top Country Artist, and Top Country Album awards, even after he was banned from the show. He was told that he would not be allowed to attend after a video of him saying a racial slur and multiple expletives surfaced in February.
Wallen apologized for his actions in a five-minute Instagram video, saying that he was filmed while he was nearing the end of a 72-hour "bender." "I let so many people down," he said. "It matters. My words matter. A word can truly hurt a person, and at my core it's not what I'm okay with." Wallen also said that he was nine days sober in his apology. "It's not all that long of a time but it's enough to know that man in that video is not the man I'm trying to be," he said. Even after the apology was published, Wallen's music label, Big Loud Records, suspended him indefinitely, talent agency WME dropped him as a client, and country radio stopped playing his music, per Rolling Stone.
Fans and country singers believe Morgan Wallen's apology was full of empty words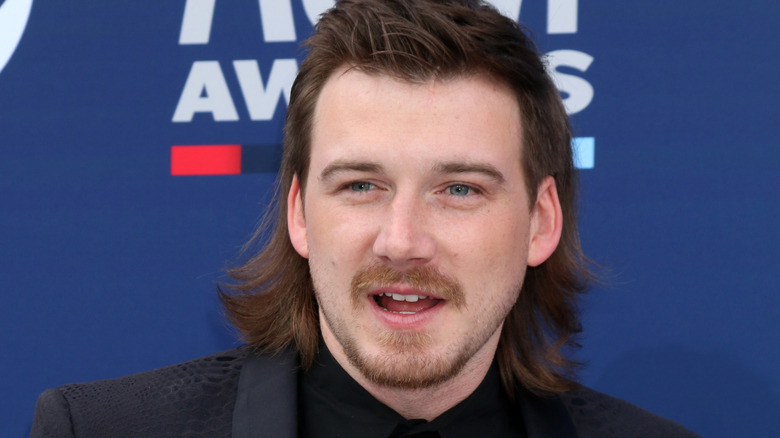 Shutterstock
While Morgan Wallen appeared sincere in his apology and promised he was putting in the work to be a better person, several country singers have been skeptical. "This isn't his first 'scuffle' and he just demolished a huge streaming record last month regardless," Maren Morris wrote in a tweet. "We all know it wasn't his first time using that word. We keep them rich and protected at all costs with no recourse" (via Billboard).
In addition, Wallen's team reached out to the NAACP in February to set up a meeting with Wallen, per OK! Magazine. The goal was for the organization to educate the country singer on the harm of using a racial slur. "Because he was such a prominent celebrity and an artist here in Nashville — I mean he's living here — we would love for him to have that conversation with us," Nashville NAACP President Sheryl Guinn told OK! Magazine. However, Wallen has yet to appear at a meeting with the NAACP, according to President Guinn in a statement to TMZ. While Wallen claimed that he had met with several Black organizations in his apology video, President Guinn was hoping to see Wallen become an advocate for Black equality.