You Won't Believe How Much A New Sandwich Costs At Disneyland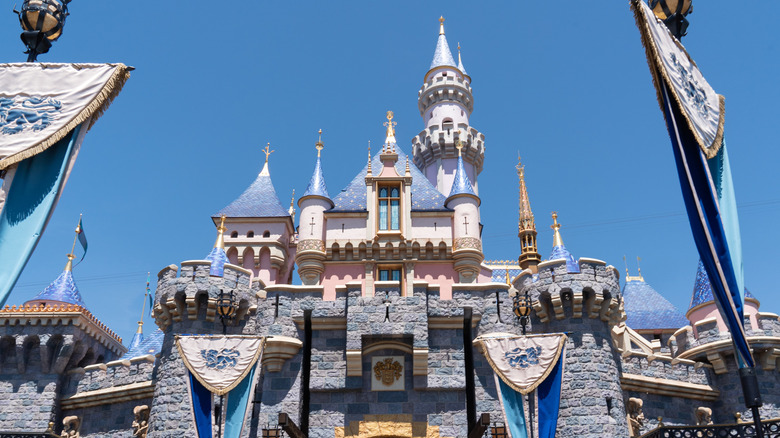 Bloomberg/Getty Images
Many people may already consider Disneyland to be the most expensive place on earth. But the cost of a new sandwich available at the California theme park could make this nickname official. According to Fox News, the sandwich, which will be available at Disney California Adventure park starting June 4, 2021, is one of the priciest paninis on the planet, ringing up at a hard-to-swallow $100.
So, what does this meal include that makes it worth that seemingly-insane price tag? As Fox News reports, the sandwich is called the Pym-ini Sandwich, which is an homage to the 2018 movie "Ant-Man and the Wasp" starring Paul Rudd (via IMDb). The expensive entree features salami, rosemary ham, provolone, and sun-dried tomato spread on toasted focaccia. ABC News 7 adds you get a marinara dipping sauce and side salad as well.
Um, it sounds yummy, but still, $100?
Well, luckily, there is a reason the supersized sandwich is so shockingly steep. No, it won't turn you into Ant-Man for the day. But it will fill you up, along with a few friends.
Why you may be able to justify spending $100 on the sandwich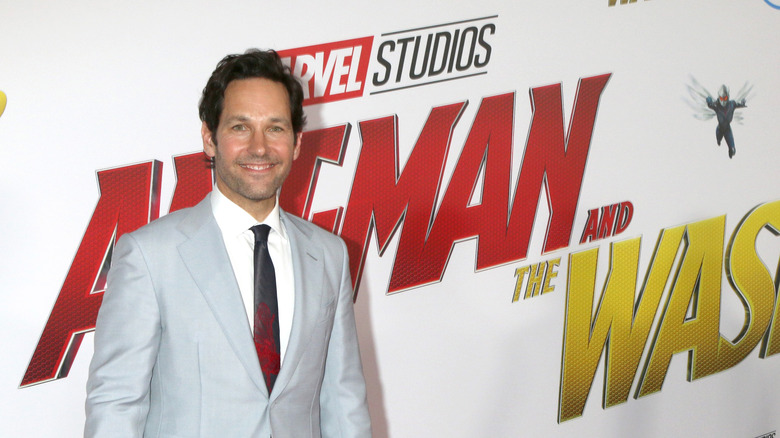 Shutterstock
Fox News notes the Pym-ini Sandwich available at Disneyland feeds up to eight hungry heroes. Flying solo at California Adventure? You can also sample a single version of the ham and salami panini for the more palatable price of $14.49.
Meanwhile, as ABC News 7 reports, being able to boast you ate a $100 sandwich is only one reason to visit the Anaheim park in June, as it is available in an entirely new land called Avengers Campus. At the quick serve restaurant Pym Test Kitchen, guests can also sample other supersized or shrunken food items, made courtesy of Pym from "Ant-Man and the Wasp," who as The National News notes was a fan of experimenting with quantum physics.
Other menu items to try include a Celestial-sized Candy Bar and the Ever-expanding Cinna-Pym toast, and good news: These snacks won't cost you more than about $15.