The Truth About Elizabeth Gillies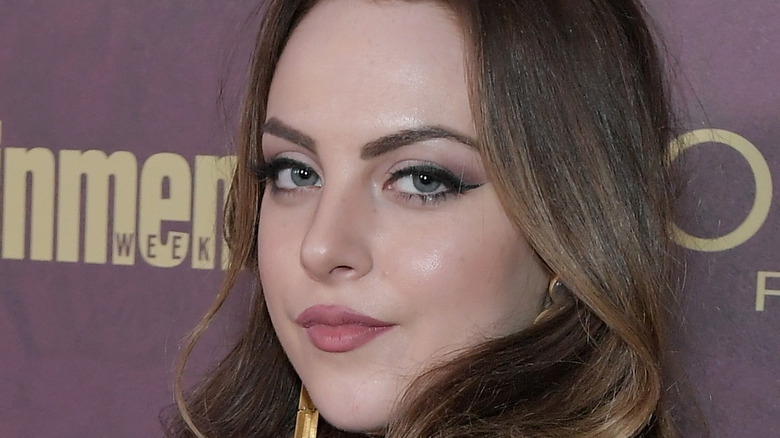 Neilson Barnard/Getty Images
Elizabeth Gillies plays Fallon Carrington on the reboot of Dynasty, but she actually got her start in theatre. Gillies made her acting debut on Broadway at the age of 15 when she starred as Lucy in the musical adaptation of "13" (via Gold Derby).
Gillies told Seventeen that auditioning for Broadway was quite the experience. "My craziest audition story would have to be from an audition I had for a Broadway show when I was about 12," she shared. "I had gotten to the final dance round and I was doing the audition number for the director and producers of the show along with about 20 other kids." That alone sounds tough, but what actually happened after that is next level.
"When I got to the part in the dance number when I had to do a cartwheel, I knocked one of the other kids over with my legs!" the actress recounted. "I tried to get up and recover but as I was getting up I saw the director write two words next to my headshot, 'long legs.' I didn't make it to the next round! My long legs lost me a job."
Elizabeth Gillies loves her role on 'Dynasty'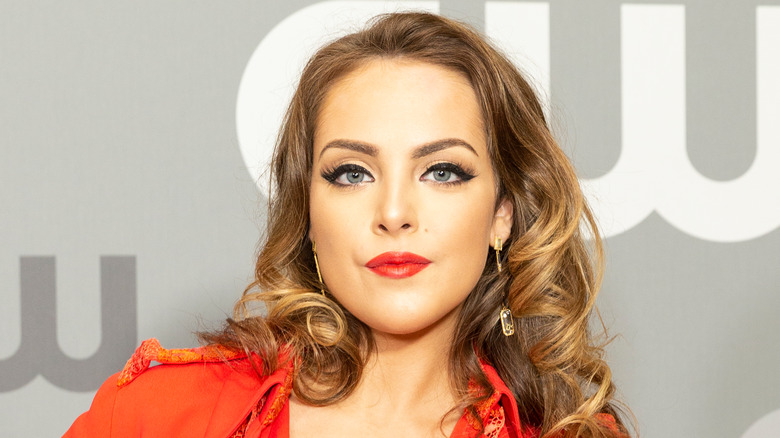 Shutterstock
Those long legs fit right in on "Dynasty," though, where Elizabeth Gillies' character, Fallon Carrington, is an executive at her family's energy company who is often at odds with Cristal, the woman her father is engaged to. While there's plenty of drama on the show, Gillies loves it all, especially the show's newer, modern edge. 
She explained to Town & Country Magazine that there are a lot of differences between the original, which ran from 1981 to 1989 (via IMDb), and the reboot of the '80s soap opera. "People hear the word Dynasty and they immediately think of the cat fights, they think of the shoes, the fashion, and the dysfunctional family. That's what we can all relate to, even if we can't relate to the excess, is a family connection."
Gillies added that the show is even speaking to many cultural topics that are relevant in the 21st century, and has a decidedly feminist stance. "The way we modernized it, Cristal and Fallon are contemporary 2017 women, and they are not fighting just to fight, they're fighting over companies," she said. "They're two business women, they want to be CEOs. For that reason alone, I think it was important to bring it back today and revamp it."