Fantasia Barrino Shares Exciting Family News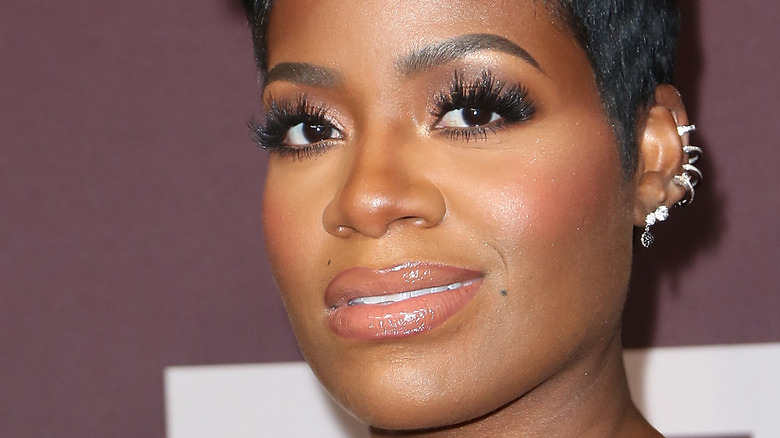 Maury Phillips/Getty Images
Congratulations are in order for singer Fantasia Barrino and her husband of nearly six years, Kendall Taylor. The couple just shared they are proud parents of a new baby girl (via Page Six).
"Happy Birthday to our little Angel 5-23-21 and may God keep and cover you for the rest of your days!" the "American Idol" alum announced via Instagram Monday.
The North Carolina native also shared her baby's name with fans: Keziah London Taylor. 
In the Instagram post, Barrino explained about the photo of herself, pregnant, in front of an elephant, "The Elephant is the animal I chose to surround @keziahlondontaylor with because it represents patience, strength, power and remembrance. Just a few of the qualities that her presence has brought into our lives and this world. We were patient waiting on you to enter this world and we will always remember the strength that it took for me and @salute1st to create something as powerful as your life itself."
More about Fantasia Barrino's family and her baby name choice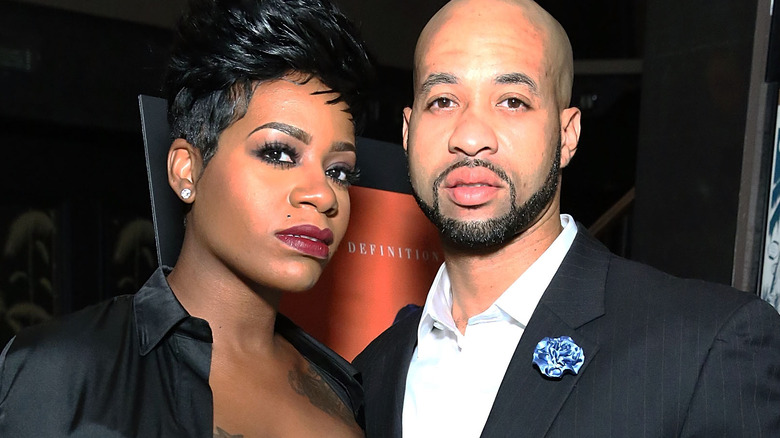 Astrid Stawiarz/Getty Images
Barrino, who as fans remember won "American Idol" in 2004 at the tender age of 20 per EW, married Taylor, a businessman, in 2015 after knowing him for only three weeks (via Essence). The couple shared they were expecting a baby in November of last year (via ET Online). The singer also opened up about having struggled with infertility before conceiving her daughter.
Per Page Six, little Keziah joins Barrino's older children, her daughter, Zion, age 19, and her son, Dallas, age 8, from previous relationships.
Meanwhile, Keziah is a Hebrew name meaning "cassia tree" and "sweet-scented spice" according to The Bump. Nameberry notes the moniker has Biblical roots, referring to the name of one of the beautiful daughters of Job. Clearly Barrino is a fan of Biblical names, having given her first child the name Zion, which means "highest point," and refers to the center of Jerusalem (via The Bump).