Tarek El Moussa Explains The Biggest Mistakes People Make While Flipping Houses - Exclusive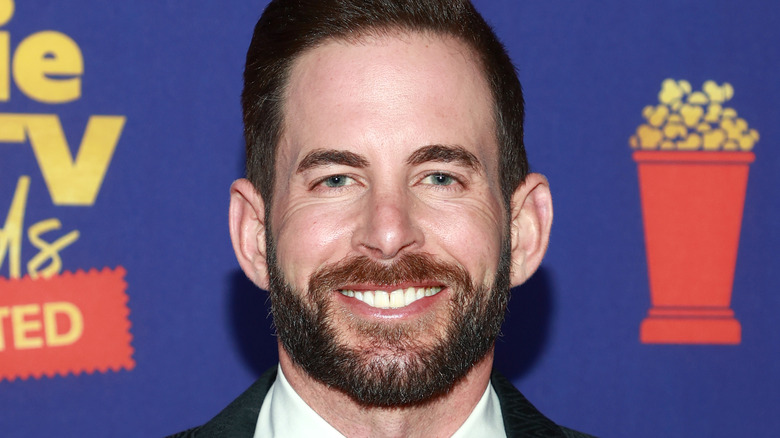 Matt Winkelmeyer/2021 Mtv Movie And Tv Awards/Getty Images
A lot of us have dream home aspirations, but very few of us are willing to take the plunge into the market. But for those who have big goals and tight budgets, flipping your own house seems like a good way to go, right? Well maybe not, according to house flipping expert and co-star of HGTV's hit show "Flip or Flop," Tarek El Moussa. In an exclusive sit-down interview with The List, El Moussa revealed what mistakes he encounters most when on the job and what he would do instead.
Of course, El Moussa is no stranger to taking a risk when it comes to projects, and he spilled some details to The List about the current season of "Flip or Flop" and the gambles he took to score a major profit. For El Moussa, the big payout in the end is what matters, and as a self-proclaimed numbers guy, he took us through the big flops that people find themselves victims of if they're not careful.
So sit tight and take some notes, because El Moussa explained what the biggest mistakes people make while flipping houses are.
Tarek El Moussa sees the same two mistakes when people try to flip houses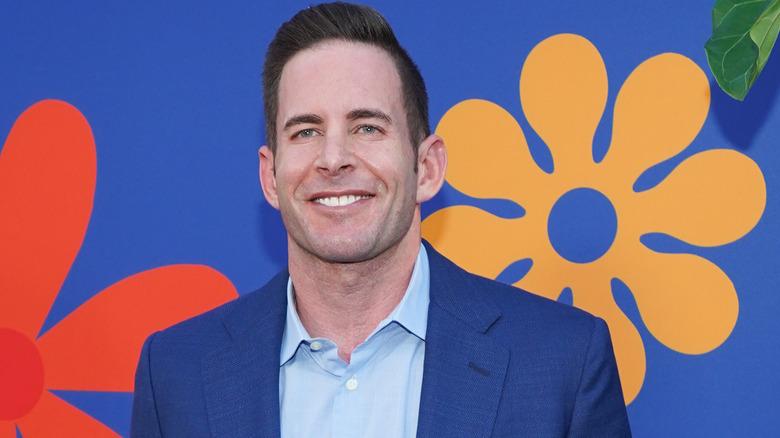 Rachel Luna/Getty Images
When we asked what mistakes Tarek El Moussa sees in the flipping industry, he was ready with his answers. It was clear that El Moussa knew exactly what to say, and he revealed that most people who don't have experience in flipping houses make the same two mistakes every time. According to El Moussa, the first mistake people make is that they don't educate themselves about the project at hand, which could lead them to a lot of potential problems. 
"They go look for a junky house and they buy it because they think it's a good deal. Just because a house is junky, doesn't make it a good deal," El Moussa said. He then went on to explain that it is incredibly important to know what you're doing on the construction front, and then you can go in and work the numbers. That's El Moussa's speciality, and he revealed to The List that it is crucial for anyone flipping a house to work the numbers and figure out "what the highest price you can sell a house for is." 
"Once you figure that out, you can work the numbers backwards," he said.
According to Tarek El Moussa, don't try to flip a house that lacks this factor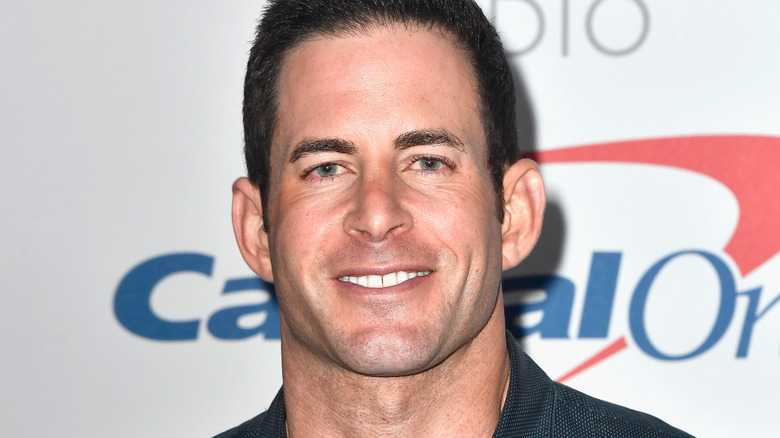 Frazer Harrison/Getty Images
Tarek El Moussa also revealed to The List that, while he tends to focus on the numbers of each project he's working on, every house also really needs "a sizzle feature." 
"For me, it's all about making money and also making great houses ... I feel like every house should have a sizzle feature, whether it's cool lighting, whether it's wallpaper, whether it's different appliances," he said. "I feel like every house should have at least one thing that separates it from the competition." 
El Moussa and his "Flip or Flop" costar Christina Haack have renovated homes and with their specific touches, have made the houses absolutely incredible. From dreamy kitchens to luxurious bedrooms to backyard transformations chronicled on HGTV, it's clear that these two really know what they're doing.
"Flip or Flop" premieres new episodes on Thursday at 9 p.m. ET/PT on HGTV and on discovery+.