Here's What Makes HGTV Shows So Bingeworthy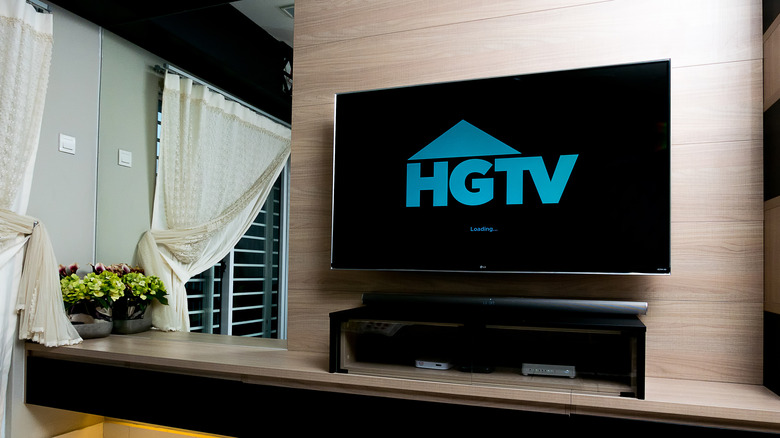 Shutterstock
HGTV hosts a whole slew of shows, from home makeover series to DIY series to home purchasing shows. The channel's series often make it onto top home shows lists, but what is it about HGTV shows that makes them so bingeworthy?
Immediately worth noting is the channel's capacity for escapism. The shows are easy to dissolve into when you've had a long day, and they don't require too much mental energy. There is no strict plot to follow, and you can live out your own home fantasies from the comfort of your couch. They can also inspire your own home renovation ideas, so in addition to acting as an escape, HGTV shows can be studied and employed in your own life. 
In fact, the shows on HGTV are so perfect as a mindless escape that USA Today says they're perfect to turn on while you fold your laundry, and this notion certainly extends to any other chore. The shows can also help the world feel less small during COVID-19 times when travel is less accessible, something that HGTV series share with other travel channels.
What do HGTV executives think about their channel's bingeworthy shows?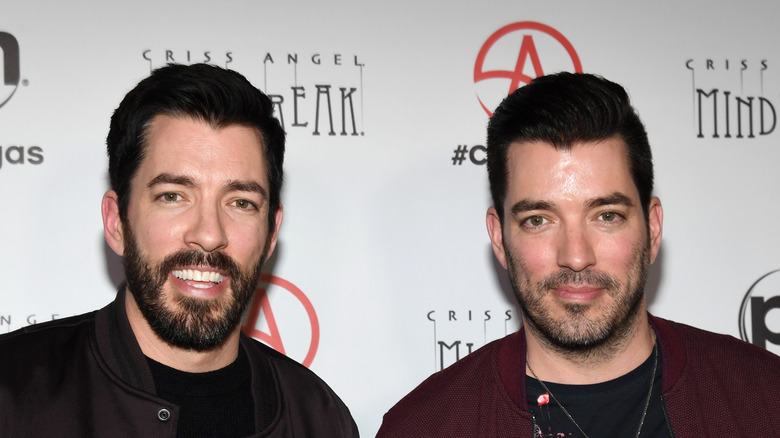 Ethan Miller/Getty Images
In addition to acting as an escape, HGTV shows make watching television feel like less of a guilty pleasure. People feel like they're learning when they watch HGTV shows, whether it's how to do a new DIY project, gardening, or some new home renovation (via Market Watch). It starts to feel productive in a way, which in turn helps people relax while still maybe picking up a tip or two.
HGTV shows also make people feel good, it's as simple as that. Kathleen Finch, the chief programming, content, and brand officer for HGTV's parent company, Scripps Networks Interactive, said, "Every story has a happy ending: Every renovation ends on time and looks amazing, and every contractor is hunky ... The only tears on HGTV are the tears of joy when we show a big reveal" (via Market Watch). Ultimately, she said, "What we deliver is consistency."
Now more than ever, especially during the COVID-19 pandemic, people crave consistency and naturally always want a happy ending — and hunky contractors! With this reasoning from Finch, it's easy to see why people would tune into HGTV and surrender themselves to the panorama of happiness that it delivers. So whether you're a fan of "Property Brothers," can't get enough of Tarek El Moussa and Christina Haack on "Flip or Flop," or are an original fan of "Fixer Upper," there is an HGTV show out there that is bound to please.