Here's How Much Gal Gadot's Net Worth Really Is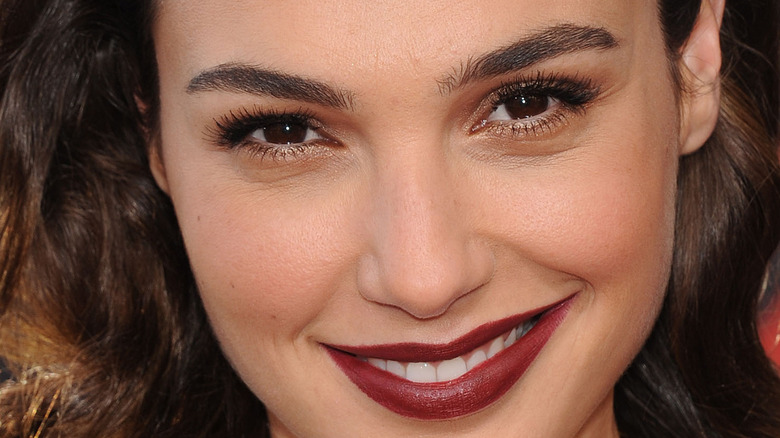 Shutterstock
Before Gal Gadot joined the DC Universe and took on the iconic role of Wonder Woman, she was walking the runways and serving in the military. Gadot was born in Petah Tikva, Israel in 1985 (via Celebrity Net Worth). As an Israeli citizen, she had to serve for two years in the Israel Defense Forces. She worked as a combat trainer during the 2006 Israel-Hezbollah War (via Insider). Before serving her required military time, Gadot was crowned Miss Israel. After the model graduated high school, her mom sent her photo to the Miss Israel pageant. At just 18, she won and went on to represent her country in the Miss Universe competition.
After winning this top title, Gadot — who's had a stunning transformation — went on to work with many top-tier brands, including Gucci, Jaguar, and Miss Sixty, while also studying at university (via Celebrity Net Worth). After studying law and international relations the IDC Herzliya College, Gadot started pursuing a career in acting.
Gal Gadot is just getting started in Hollywood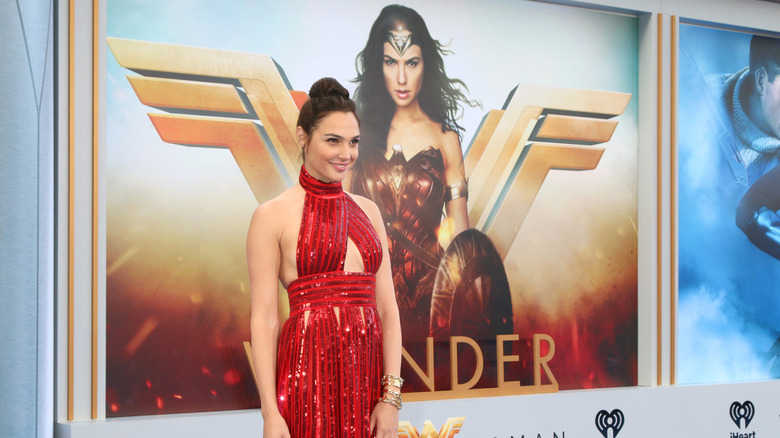 Shutterstock
Gal Gadot's acting career started strong. Early in her pursuit of Hollywood stardom, the Miss Israel winner landed a role in the blockbuster franchise "Fast & Furious" (via IMDb). In 2009, she played Gisele, a member of Dominic Toretto's team, in the first film in the installment. She later appeared in "Fast Five," "Fast & Furious 6," and "Furious 7." In addition to playing a supporting role in one of the most popular film franchises in the world, Gadot also joined the beloved DC universe in 2016 as Wonder Woman.
She made her first appearance as this iconic character in the 2016 "Batman v Superman: Dawn of Justice." She later reprised this role in Patty Jenkins' "Wonder Woman," "Justice League," and most recently "Wonder Woman 1984." Gadot has also landed roles in other high-profile projects such as "Death on the Nile," "Cleopatra," and "Keeping Up with the Joneses."
According to Celebrity Net Worth, Gadot is worth $30 million as of 2021. However, that amount is sure to increase as she is currently slated to star in the upcoming "Wonder Woman 3," "Justice League Part Two," and a few other projects (via IMDb).