The Heartbreaking Death Of Samuel E. Wright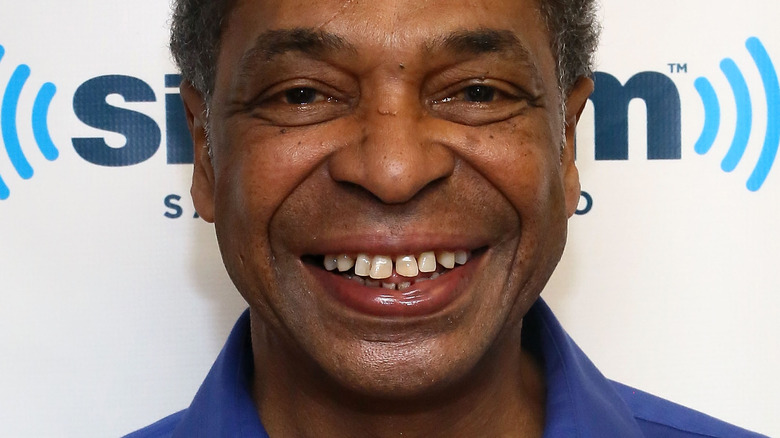 Astrid Stawiarz/Getty Images
Best known for his role as Sebastian the Crab in "The Little Mermaid," actor Samuel E. Wright has died at the age of 74. The news was shared by a Facebook post by his hometown of Montgomery, New York, on May 25.
"Today, the Town of Montgomery mourns the loss of Sam Wright [...] Sam was an inspiration to us all and along with his family established the Hudson Valley Conservatory (HVC)," the post read. Established in 1994, the HVC is the area's first performing arts school which provides a place for children to "develop not just as artists, but confident, competent young adults."
Highlighting the important work and support Wright and his family have provided through their charity, the town went on to describe the actor's kind and friendly spirit. "Sam was most known for walking into a room and simply providing PURE JOY to those he interacted with," the post continued. "He loved to entertain, he loved to make people smile and laugh and he loved to love."
Describing Wright as a "pillar in our community," the actor's hometown asked "everyone to share a memory and help us celebrate the life of this great man."
Wright's career spanned over four decades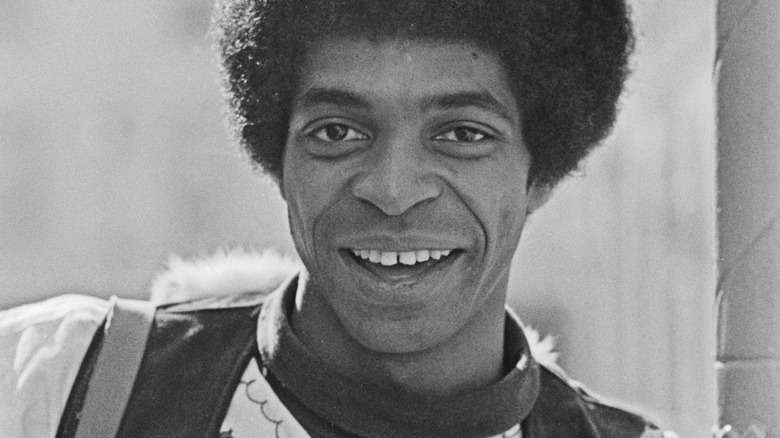 Evening Standard/Getty Images
Samuel E. Wright started out in the acting world on Broadway in 1971 starring in "Jesus Christ Superstar" (via the Hollywood Reporter). He earned two Tony nominations across his career, one for his performance in "The Tap Dance Kid" and another for his portrayal of Mufasa in "The Lion King."
In 1976, Wright made his television debut in the CBS sitcom "Ball Four" (via IMDb), and appeared in other shows like "Enos" and "All My Children" before landing the voice role of King Triton's adviser Sebastian in Disney's animated classic "The Little Mermaid." From there, Wright appeared in several sequels and spin-offs for the movie, as well as another role in the Disney universe as Kron in 2000's "Dinosaur."
He certainly made his mark on the industry, which is something he definitely set out to do. "An actor's worst nightmare is to hear, 10 years from now, 'Sam Wright? Who was Sam Wright?'" he told the Los Angeles Times in 1991. "If you have that kind of attitude, you tend to take each role and make it the best you've done. You don't know what people are going to judge you by," he continued, before adding, "It doesn't matter if it's a cartoon, Dizzy Gillespie or Othello, I'm going to play it with the same fervor — just in case anybody's watching."