The Real Reason Ina Garten Doesn't Have Children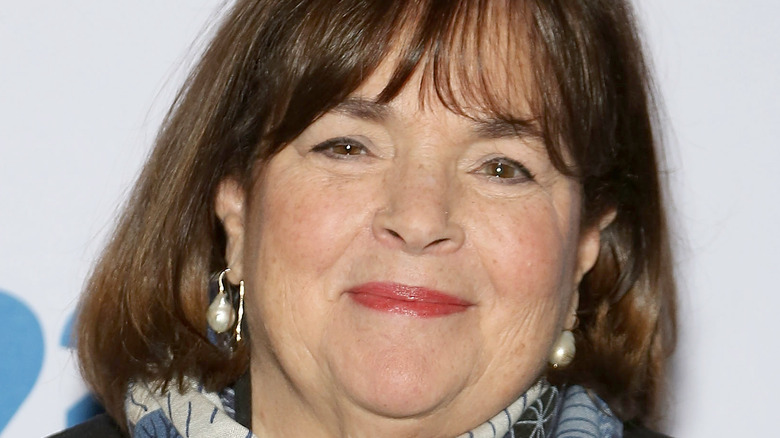 Manny Carabel/Getty Images
Ina Garten has two major loves in her life — cooking, and her husband, Jeffrey Garten. After falling for her craft while on a trip to Paris and celebrating an impressive 52 years of marriage to her man (via Insider), "The Barefoot Contessa" star appears to have it all. But as we take a peek into the professional chef's life filled with seasonal vegetables and simmering sauces, we can't help but notice the absence of children. Garten has recently shared the real reason she and her husband never expanded on their family.
"We decided not to have children. I really appreciate that other people do and we will always have friends that have children that we are close to but it was a choice I made very early," Garten explains. "I really felt, I feel, that I would have never been able to have the life I've had. So it's a choice and that was the choice I made" she added (via The Cut).
Ina Garten decided to not have children early on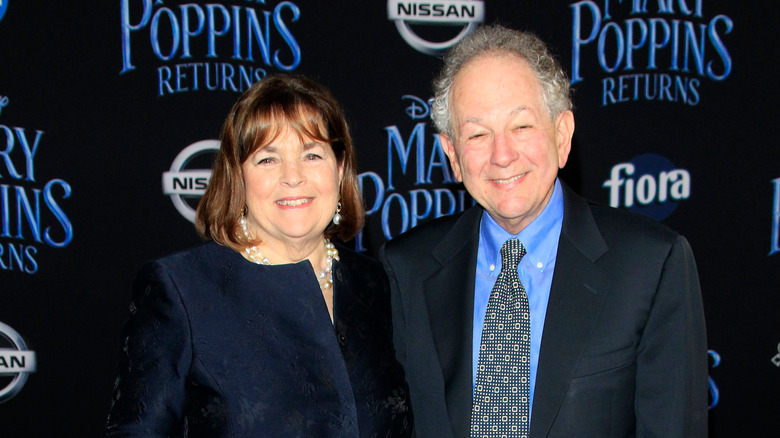 Shutterstock
The decision to not have children was made early on, and it appears Ina's husband is fully supportive of their joint choice. Jeffrey has been encouraging of his wife and her career before "Barefoot Contessa" was even an idea. "When I told [Jeffrey] I wanted to move to New York and open a food store, he said, 'Let's move to New York!'" says Garten. "That he would not object to moving to a different state for my career was so unusual, particularly 40 years ago," she adds (via Insider).
It is also evident the two feel like they are enough for each other. "If I could be with her seven days a week, 24 hours a day, that would be my ideal," shares Jeffrey ( via Insider).
Ina has said that she never felt judged by her decision to not have children (via The Cut). That is wonderful news to hear. After all, this mega successful cookbook author and businesswoman has already found two loves in her well-seasoned life — and they appear to be enough for her.