Why Rachel Bilson Is Apologizing To Tate Donovan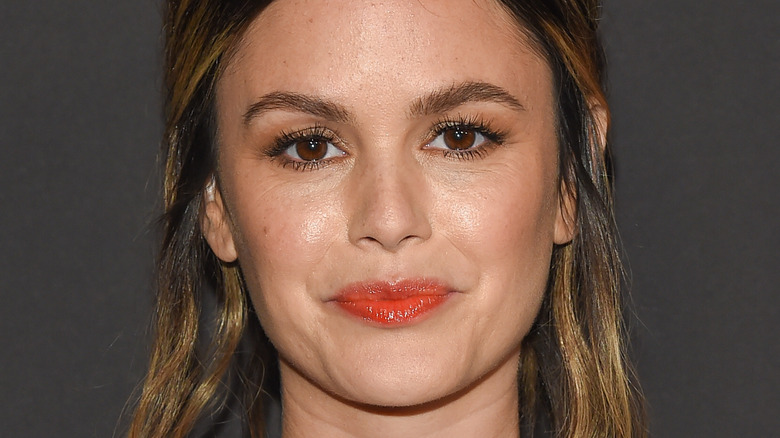 Shutterstock
Rachel Bilson is best known for role as Summer Roberts in the hit series "The O.C.," but since then, the actor has been busy raising a family and starring in projects like the 2008 film "Jumper," and a featured recurring role on the TV show, "Hart of Dixie" (via IMDb). However, Bilson hasn't completely moved on from "The O.C." According to People, Bilson hosts a podcast called "Welcome to the O.C., B*tches" alongside Melinda Clarke, a former co-star from the series. 
On Tuesday, May 25, 2021, co-star-turned-director, Tate Donovan appeared on the podcast. According to IMDb, "The O.C." concluded its 92 episode run in 2007, and Donovan was credited as his character, Jimmy Cooper, for 39 of those episodes, along with directing one episode in 2005. Although it was unclear at first, Bilson felt she needed to apologize to him for past on-set behaviors from so many years ago (via People). 
Bilson believed herself and her peers to be 'just idiots'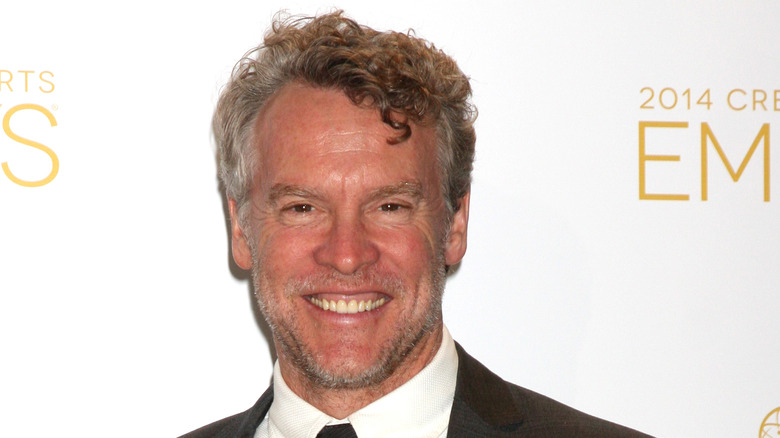 Shutterstock
As it turns out, Rachel Bilson and Tate Donovan may have simply experienced a generational disconnect. Donovan is an older and more experienced actor, while Bilson was younger and just getting her feet wet in the industry. On her podcast, Bilson told Donovan, "You went on to direct us on The O.C. and I know some of us kids were little a**holes. And I think that speaks to that whole unaware, young, youthful, ignorant ... just idiots. And I hope I wasn't as bad as it's come off" (via People).
Naturally, especially as someone older who knows what it was like to grow up, Donovan handled this apology with grace. He replied, "You can't help but believe all the sort of hype everyone gets caught up in, especially when you're young," and Bilson went on to compliment his directing and to apologize again "on the record." 
This podcast appearance comes several years after Donovan told Vulture, "By the time I started to direct, the kids on the show had developed a really bad attitude," saying the younger cast members didn't particularly want to be shooting "The O.C." anymore. It was something that stuck with him, as this interview occurred in 2013 and the series wrapped in 2017. However, Donovan appears over this divide today, and the cast members, who are all now older and wiser, have made amends.