Rachel Bilson Won't Let Her Daughter Watch The Star Wars Films. Here's Why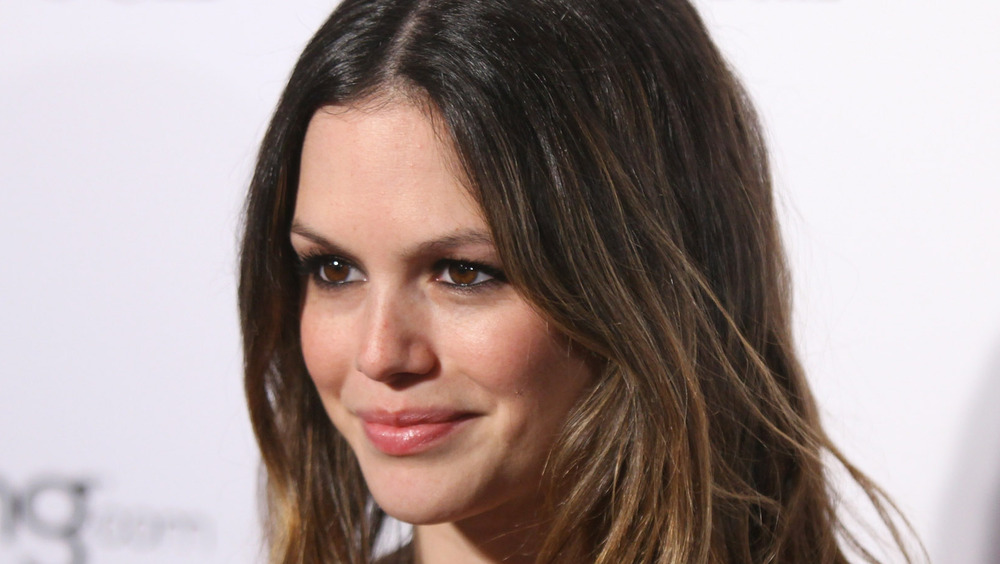 Neilson Barnard/Getty Images
Many parents are struggling to keep their kids entertained in quarantine amid the ongoing coronavirus pandemic, and in that respect, celebrities are no different from the rest of us. 
As People notes, actress Rachel Bilson took a while to figure out a routine with ex-husband Hayden Christensen, with who she shares 6-year-old Briar Rose Christensen. While appearing on the Betches Moms podcast on April 5, the O.C. breakout star acknowledged, "Luckily [my daughter's] dad is pretty hardcore with [the COVID restrictions]." She added, "But you have to trust each other and you are bubbled up."  
However, the former couple sees this as a good thing. "It's also nice because she's had the opportunity to have another house to go and not be stuck in our house the entire time so I'm grateful for that and we've just handled it," Bilson explained. "Survival mode." The duo separated in 2017 after 10 years of marriage, per E News!.
Although they're both well-known actors, Bilson is intent on keeping their kid as innocent as possible when it comes to one popular pop culture figure. 
Rachel Bilson hasn't let her daughter watch Star Wars yet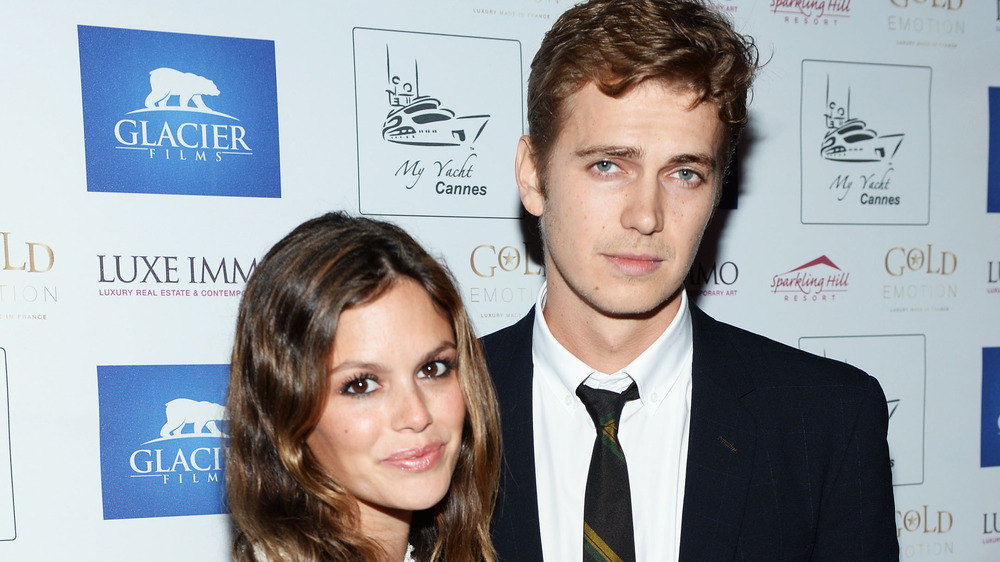 Michael Buckner/Getty Images
Rachel Bilson confirmed her daughter Briar Christensen has yet to experience the Star Wars franchise because her dad Hayden Christensen played Anakin Skywalker, who later goes dark and becomes Darth Vader in the prequels, per Us Weekly. 
Although the little girl is aware of her father's role in the hit sci-fi series, Bilson explained, "She has no idea what that even means, because she hasn't seen anything." The O.C. alum admitted she's in no rush to show Briar the movies "because he kills children" in them. With any luck, Bilson will keep their daughter in the dark until she's in her twilight years. The television star previously told the publication that her daughter has no idea her father plays "one of the biggest villains of all time." 
However, considering how popular Vader is, the happy mom joked that "nobody will mess with her" once they figure it out. However, Bilson is concerned that her little girl wants to become an actress someday. Although she revealed that she has no idea how to handle the situation, the actress admitted, "If it's something she chooses in her adult life then that will be that, but I think to keep that away from her as long as possible is our top choice."