Is This Why Sonja Morgan Got Divorced?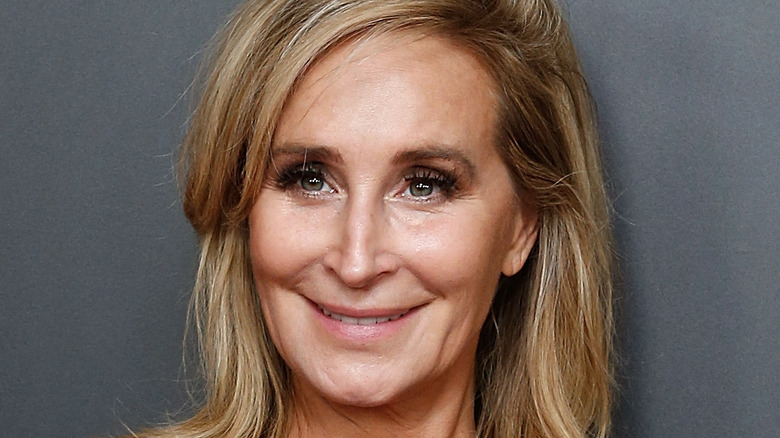 John Lamparski/Getty Images
Sonja Morgan and John Adams Morgan were married for eight years, but what led to their breakup? Over the years, there have been a number of theories.
After meeting one another in 1998 when Sonja was working as a hostess at New York City hotspot San Pietro and tying the knot that same year, the "Real Housewives of New York City" cast member and John, the co-founder of Morgan Stanley and grandson of J.P. Morgan., welcomed their only child, daughter Quincy Adams Morgan in October 2000. Six years later, their marriage came to an end.
According to a report from Distractify, Sonja's former co-star, Carole Radziwill, hinted in a Bravo blog post in April 2018 that there was infidelity on both sides. "Their eyes, once gazed longingly at each other, start to wander. Their marriage is marked by infidelities on both sides until one files for divorce," she wrote.
Around the same time, a dispute between Sonja and Dorinda Medley on "RHONY" led to claims of Sonja's infidelity or an open marriage agreement (via YouTube). There have also been reports that Sonja wasn't there for John after he was involved in an accident and instead traveled to the South of France to spend time with friends (via Reddit).
Nearly a year after the cheating implications were made, Sonja spoke to The Daily Beast. "My breakup was pretty boring. We were in love and then we broke up. There was no drama," she insisted.
Sonja Morgan regrets divorcing John Adams Morgan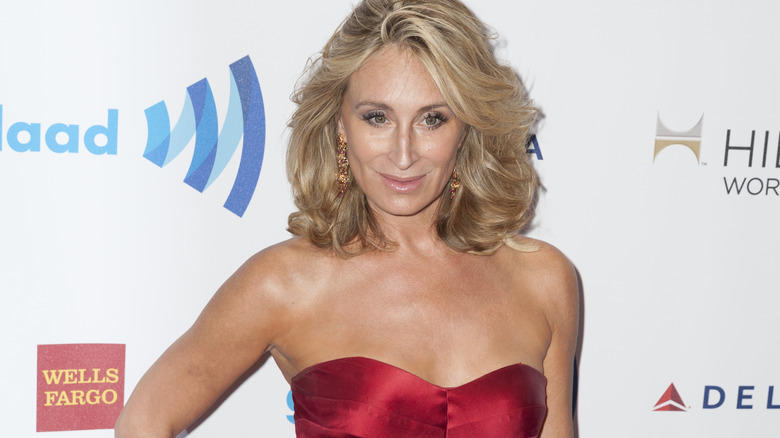 Shutterstock
During the 12th season of "The Real Housewives of New York City," Sonja admitted to having regrets about divorcing John. "I lost my best friend and a wonderful marriage. Is he dead? No. But for all intents and purposes, for me, he's gone," Sonja said on the show (via People). "I had to make a choice for my daughter and I feel so bad. Maybe I should have stayed with him and made sure she had everything she needed and got more time with me."
Luckily, despite growing up in a split home, Quincy turned out to be quite the woman and after graduating from high school as a "straight-A student," she went on to attend college in Pennsylvania.
"The finance side, she definitely got from [her father]. She is a math wizard. She got that from the J.P. Morgan side ... but she got the humility from the John Adams side, you know, from John Adams, John Quincy Adams, and I like to think my side of the family has humility and religion," Sonja told The Daily Dish in 2016.