The Truth About Lili Reinhart's Riverdale Audition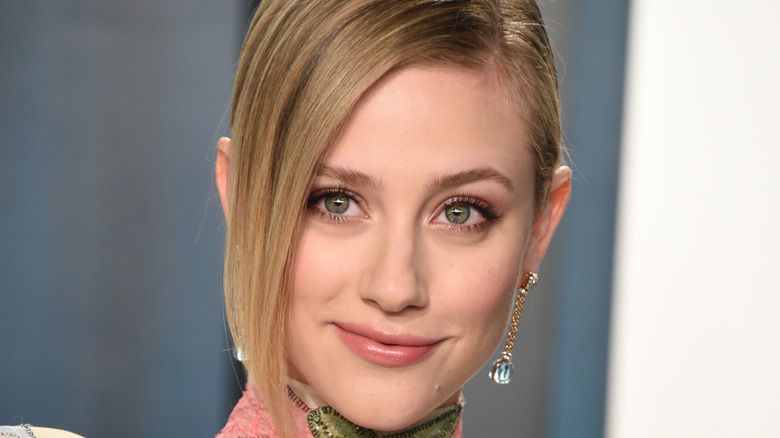 John Shearer/Getty Images
American actress Lili Reinhart shot into superstardom in 2017 for her iconic role as Betty Cooper in The CW drama, "Riverdale." However, Reinhart had been acting for almost a decade before her big break. She originally fell in love with acting at the age of 10, begging her mom to take her to auditions (via Seventeen). In 2010, she started to get small roles in shorts and indie films. Before "Riverdale," Reinhart was in films like "Forever's End," "Miss Stevens," and "The Good Neighbor" (via IMDb). She started pursuing acting as a profession right when she turned 18, and moved to Los Angeles. 
Reinhart recalled that it was a hard time in her life filled with anxiety and depression, with no one taking her dreams seriously. After five months of failed auditions, she almost gave up acting forever (via Seventeen). "Riverdale" ended up changing her entire life, but at first, it seemed like a dead end to her.
Lili Reinhart was originally turned down for the role of Betty Cooper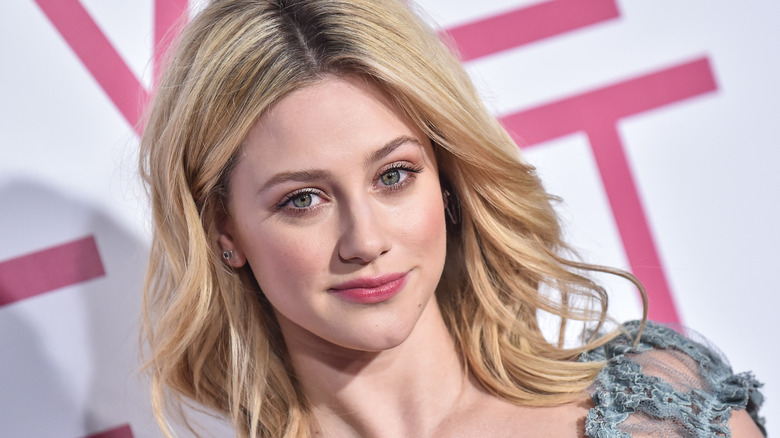 Shutterstock
What most people don't know is that Lili Reinhart was originally turned down for the role of Betty Cooper in "Riverdale." In an interview with W Magazine, Reinhart said that the first time she auditioned for "Riverdale," she was turned down. 
Reinhart said that she spent three hours on her first audition tape, and "felt like a monster" since she was between medications at the time. However, she auditioned again for the role a few months later, and with better luck. She told W, "I auditioned in person with a fresh take and a fire under my a** that I hadn't had before." She continued by saying that, "All of us were turned down multiple times," when speaking about the entire cast. "Except for Cole Sprouse, I think," she concluded. Sprouse was originally cast as Archie, but was drawn to Jughead's character (via Marie Claire). 
Madelaine Petsch also auditioned for the role of Betty, since the character Cheryl was top secret at the time. The casting director ultimately gave her the role of Cheryl Blossom (via Marie Claire).