Ryan Reynolds Opens Up About His Mental Health In Rare Post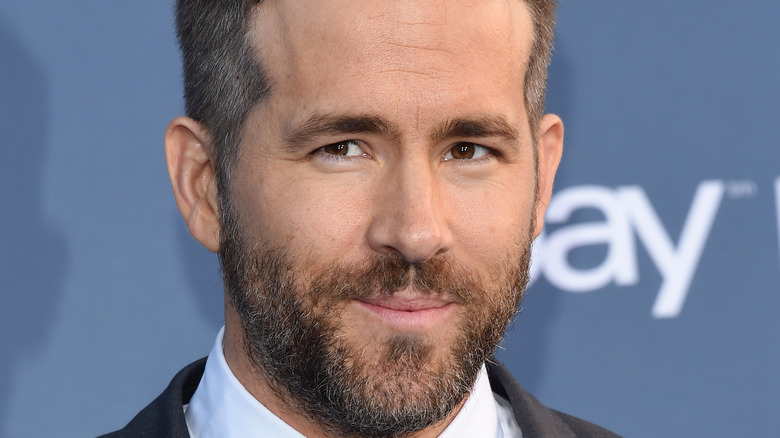 Shutterstock
When you think of Ryan Reynolds, you probably think of how easy going and hilarious he is. One might not expect that the actor struggles with anxiety, especially since he rarely talks about it (via People).
Taking to his Instagram, where Reynolds often shares funny posts about his relationship with his wife, Blake Lively, the star addressed a different topic — mental health. Noting that May is Mental Health Awareness Month, the actor wrote, "One of the reasons I'm posting this so late is I overschedule myself and important things slip. And one of the reasons I overschedule myself is my lifelong pal, anxiety."
Reynolds went on to say, "I know I'm not alone and more importantly, to all those like me who overschedule, overthink, overwork, over-worry and over-everything, please know you're not alone." The star ended his brave post by writing, "We don't talk enough about mental health and don't do enough to destigmatize talking about it."
Celebrity friends and followers praise Ryan Reynolds for his candid share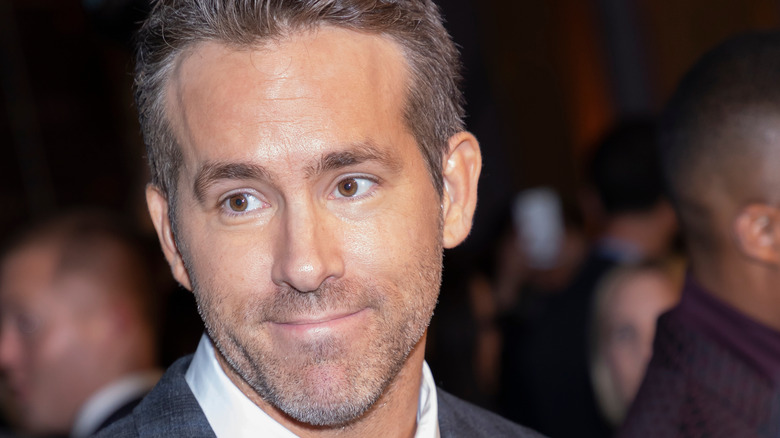 Shutterstock
The "Deadpool" actor's star friends were quick to take to the comments section of the honest post to thank him for opening up about his anxiety, with Hugh Jackman writing, "Mate – your honesty is not only brave but, I'm positive will help countless others who struggle with anxiety too. Good on you!" Kerry Washington likewise commented, "Thank you for this."
Meanwhile, many of Reynold's followers also praised him for admitting he suffers from anxiety in a post that has almost 1 million likes at time of writing. Several detailed their own battles with anxiety, with one individual commenting, "Most of us suffer in silence. Thank you for posting this."
At least one fan couldn't help but joke, "Deadpool has feelings too." Perhaps one commenter said it best, noting that the person we see on screen is not always "fine" all the time, and it helps to see a truthful post like Reynolds'. 
It's worth noting the actor has spoken about his affliction before, telling The New York Times in 2018, "I have anxiety, I've always had anxiety. Both in the lighthearted 'I'm anxious about this' kind of thing, and I've been to the depths of the darker end of the spectrum, which is not fun."