The One Interview That Howard Stern Regrets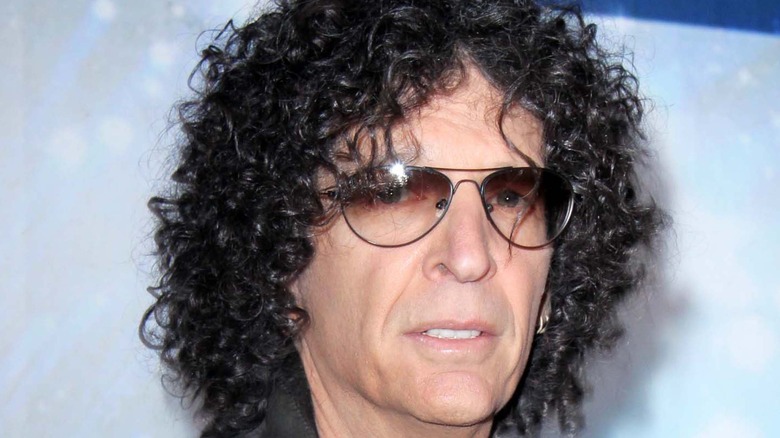 Shutterstock
Howard Stern made his name as a 'shock jock' — saying almost anything on the air and poking fun at guests to get laughs, recognition, and ratings. He's interviewed countless celebrities over the years and asked questions that might have left both audience and star feeling uncomfortable. While one would think Stern would not think much about those interviews that may have hurt others, there's one he regrets to this day.
Stern started gaining name recognition in 1982 when he began hosting a morning show on WNBC radio in New York City. When Stern didn't listen to the station's decree to not do "jokes or sketches relating to personal tragedies" or commit "slander, defamation or personal attacks on private individuals or organizations unless they have consented or are a part of the act" he was fired. But New York's WXRK quickly hired Stern and gave him more freedom by 1985, (via Biography).
The shock jock went on to become a household name, writing books, getting his own late night show on E! that was taped right in his radio studio, according to Biography. Sadly, Stern regrets the way he interviewed late actor and comedian Robin Williams.
The time Howard Stern knows he went too far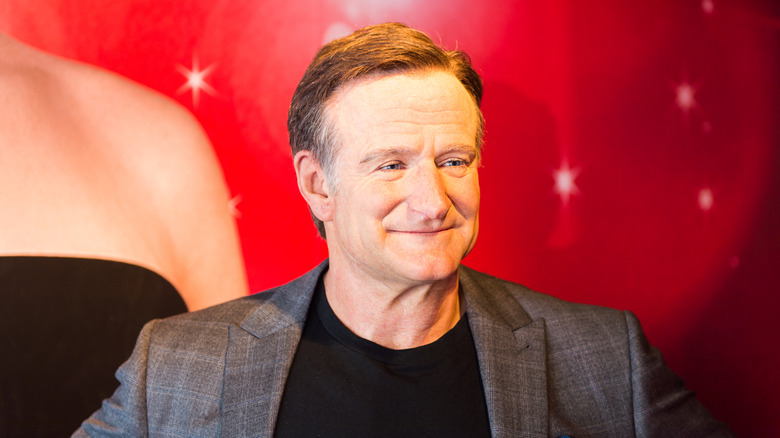 Shutterstock
In 2019, Howard Stern published his third book titled "Howard Stern Comes Again." Rather than being autobiographies like its '90s predecessors "Private Parts" and "Miss America," (via Biography), The New York Times describes the third tome as a collection of interviews through the years, as well as Stern's thoughts on them.
In the book, he describes the interview he did with Robin Williams back in the 1990s where he got on Williams' case for divorcing his first wife and marrying his children's nanny.
"When Robin came on the show, I spent the entire time badgering him about how he had divorced his first wife and remarried his son's former nanny," Stern wrote, according to Too Fab. "I was attacking the guy, and he was justifiably furious with me." Years later, Stern wanted to apologize but he was too late, as Williams had taken his own life in 2014 at the age of 63, according to The New York Times.
Stern confessed, "I'm still filled with sadness over his loss and remorse for my failure to reach out sooner."