Inside Howie Mandel's Marriage To Producer Terry Mandel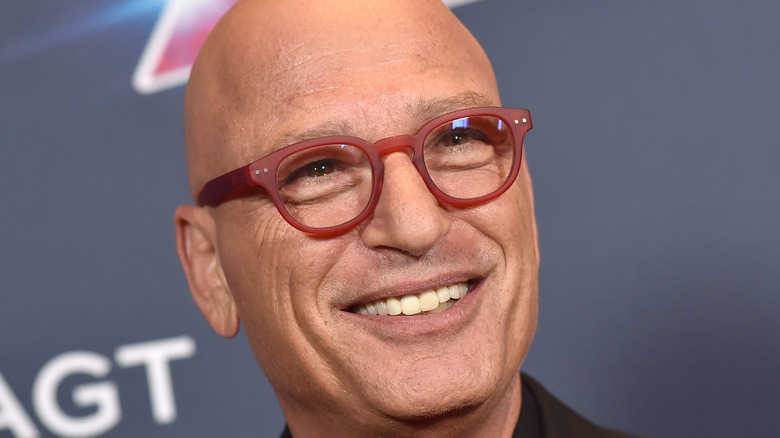 Shutterstock
Much of Howie Mandel's professional life is known well by the public. The beloved comedian has made quite the successful career for himself in entertainment, serving as the face of a myriad of talk and game shows. 
Perhaps most famously, Mandel was the host of "Deal or No Deal," both in his birth place of Canada as well as the United States. In addition, he is currently hosting "America's Got Talent," and has done so for 10 years, alongside "America's Got Talent: The Champions," which is on its second season. These shows, as well as the many others he's been a part of, are the reasons he is a self-proclaimed "constant force in show business for more than 30 years," per his "America's Got Talent" bio.
On the other hand, his personal life is much more private. Keep reading to learn more about his fairytale marriage and some of the details you might not have known.
This is the adorable way that Howie and Terry met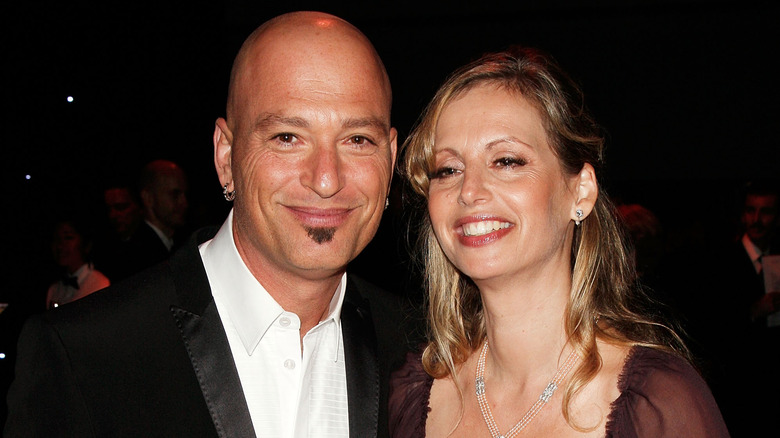 Kevin Winter/Getty Images
Did you know that Howie Mandel and his wife Terry have been married for over 40 years? That's a huge accomplishment worth celebrating for any relationship, let alone a Hollywood one within the public eye. And what makes things even cuter is that the couple met when they were both 12 years old, per CheatSheet.
Apparently the two met at the YMCA while they were just childhood friends, but wouldn't begin dating until high school. But Terry represents more than just the beginning of a cute love story for her husband. In fact, Howie Mandel's wife has reportedly been a huge supporter of his career and has even helped him pursue career paths that he would have previously turned down.
According to The Gazette, he nearly declined the offer to host "Deal or No Deal," explaining, "In 2005, when I got asked to do a game show, there was no comics hosting game shows. And I said no to it three times. My wife told me to take the deal, and I took the deal." Terry has also helped him pursue a career that is comedy based, and according to sources, has helped produce his various comedy shows, (via NailBuzz).