Jake Tapper Speaks Out About Andrew And Chris Cuomo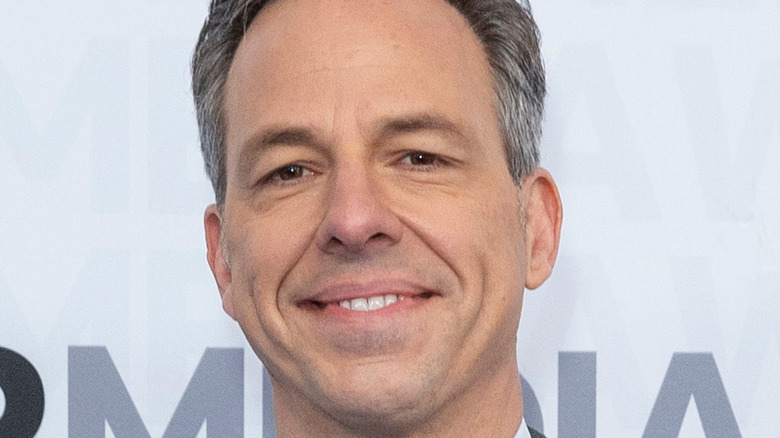 Shutterstock
We all know journalism is a messy business, but it gets even messier when family members are involved. Such is the case for Andrew and Chris Cuomo, the former being the governor of New York and the latter being a news anchor for CNN. Governor Andrew Cuomo has been accused of sexual assault by numerous women over the last several months, and as a CNN anchor, Andrew Cuomo has been present for discussion of not only this but also the governor's handling of the COVID-19 pandemic. Now, fellow CNN anchor Jake Tapper is offering his insights into the Cuomos' relationship and how it affects Chris' job as a journalist.
In March 2021, Chris Cuomo was barred from reporting on his brother's handling of the pandemic in New York, and his viewership plummeted. Now, he was revealed to have given his brother counsel on how to respond to his sexual assault accusations, an action that directly compromised his journalistic integrity since he was directly interfering with a situation on which his network was reporting (via People). 
This led to Chris apologizing on his series, "Cuomo Prime Time," last week. "It was a mistake because I put my colleagues here, who I believe are the best in the business, in a bad spot," he said. "It will not happen again" (via People). It appears his fellow anchors would agree that his actions caused them strife.
Jake Tapper says Chris Cuomo put his colleagues in a bad position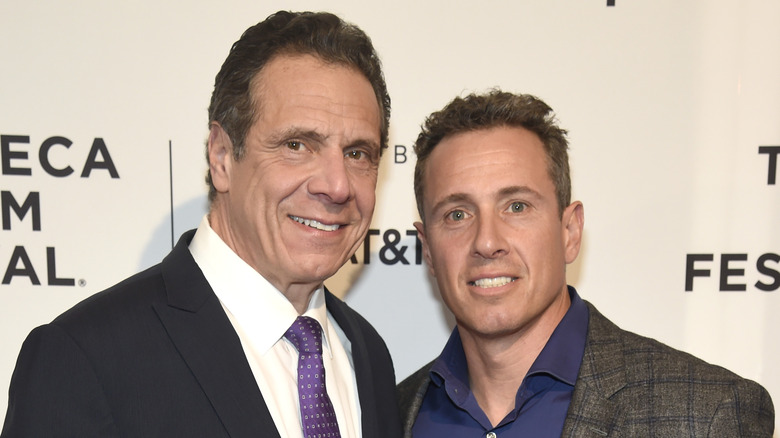 Kevin Mazur/Getty Images
According to People, CNN told The Washington Post that Chris' actions were "inappropriate" but that he would not be facing suspension from his job. Where CNN addressed the situation cordially, at least one of CNN's anchors is addressing Chris' actions more directly.
Appearing on Kara Swisher's "Sway" podcast, Jake Tapper said, "I cannot imagine a world in which anybody in journalism thinks that that was appropriate," before adding that he agrees with Chris' assumption that he put his colleagues into a bad position by saying that he did, indeed, force them into an uncomfortable predicament (via the New York Post).
Tapper concluded by saying, "As a last point I would say that I work very hard to be fair and to be ethical and to not cross lines. And I certainly understand the love that Chris has for his brother, and I have a brother, and I get it. But that was not a fun day" (via the New York Post).