Inside The Latest Andrew Cuomo Controversy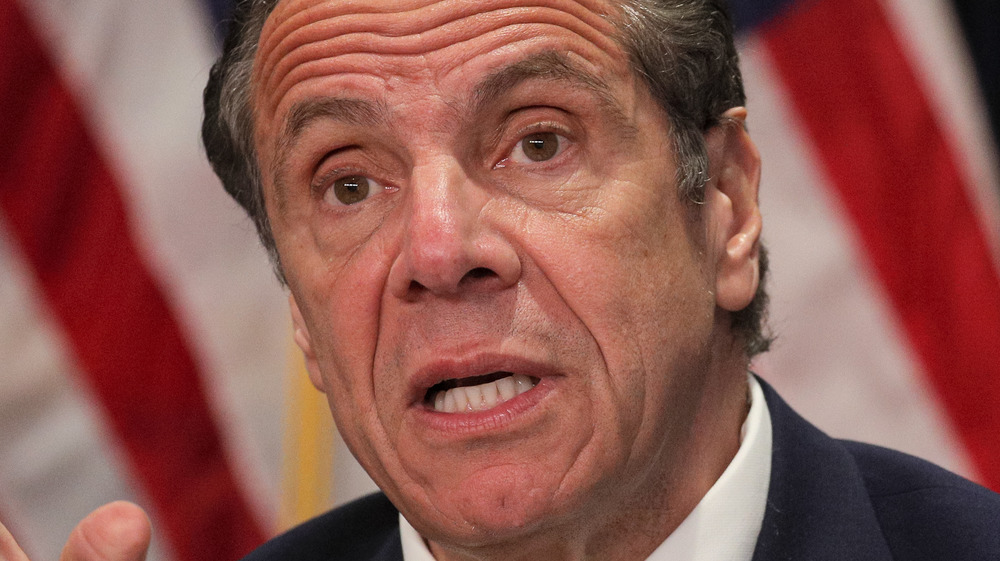 Pool/Getty Images
Andrew Cuomo's troubles continue to mount, as sexual assault allegations increase exponentially against the beleaguered New York governor. As Sky News reports, the latest accusation posits that Cuomo groped one of his female aides at his home towards the end of last year. Five additional women have alleged that the formerly beloved governor harassed them. Cuomo described the latest report, through a spokesperson, as "gut-wrenching," professing, "I have never done anything like this."
Cuomo has refused to resign from his position and asked the public to trust the legal process, confident his innocence will ultimately be proven. The governor, who was previously seen as providing crucial assistance in the fight to understand and fight against COVID-19, was subsequently revealed to have purposely hidden details about related deaths in state nursing homes. Now, it seems he used his considerable influence to ensure those close to him were protected from the virus.
Preferential treatment was given to the governor's family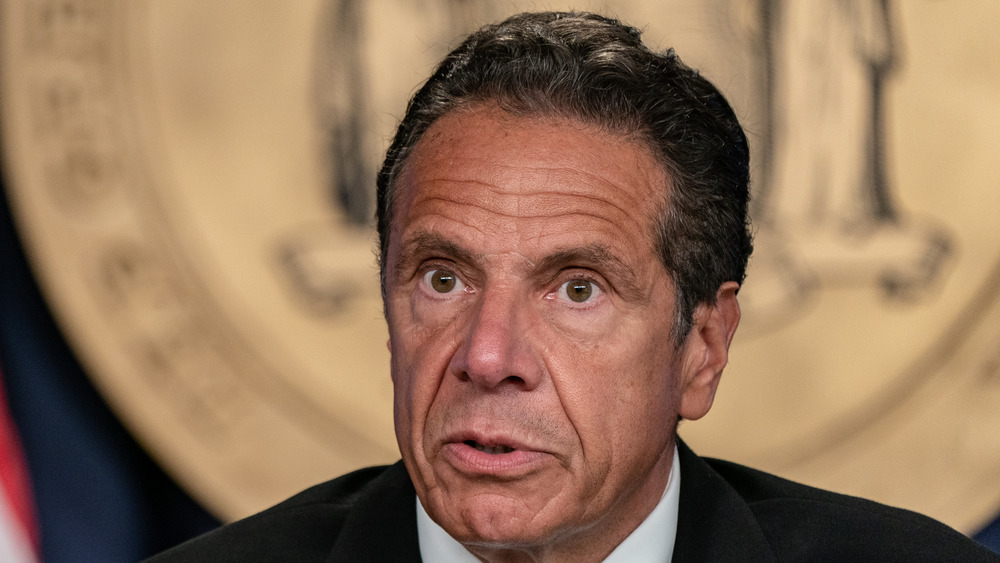 Jeenah Moon/Getty Images
According to a report in the Albany Times-Union, Cuomo worked with top health officials to ensure family members, as well as high-ranking officials close to his administration, received priority COVID testing last year. Three insiders revealed his brother, CNN anchor Chris Cuomo, sister, and mother were all tested several times in the early days of the deadly pandemic, by top members of the New York Health Department, frequently at home. The Cuomo administration denied the accusations, with the governor's spokesman and adviser Rich Azzopardi describing them as "insincere efforts to rewrite the past." 
He confirmed no preferential treatment was given. A Cuomo official clarified there was no "devious intent," noting, "We made sure to test people they believed were exposed." They added, "All of this was being done in good faith in an effort to trace the virus." Samples were rushed to a dedicated local lab, often by State Troopers, while regular denizens of New York were struggling to get access to testing at all.  
CNN is being criticized for defending Chis Cuomo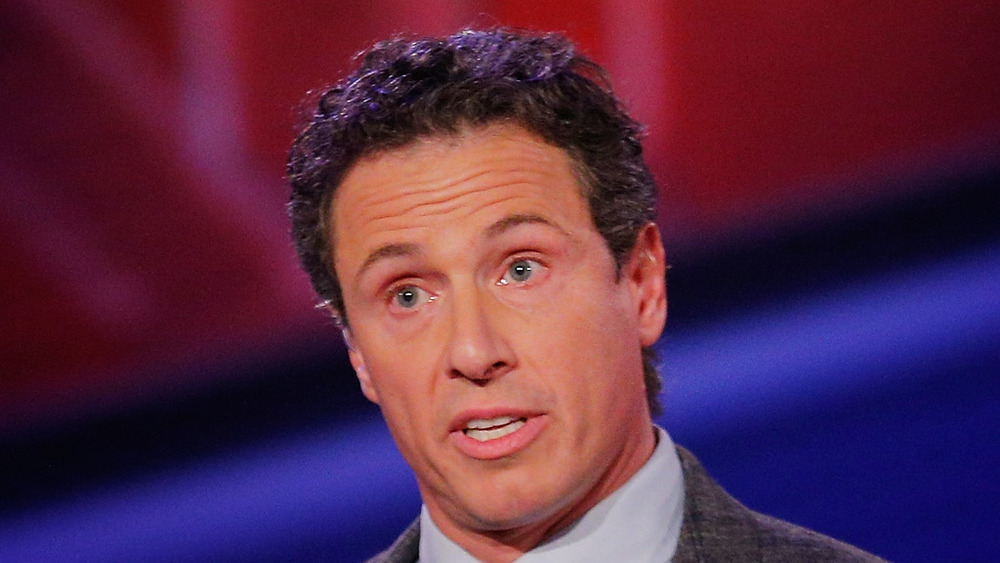 Justin Sullivan/Getty Images
As per the Washington Post, CNN spokesperson Matt Dornic came out in support of Chris Cuomo, advising in a statement, "It is not surprising that in the earliest days of a once-in-a-century global pandemic, when Chris was showing symptoms and was concerned about possible spread, he turned to anyone he could for advice and assistance, as any human being would." The governor's brother contracted COVID-19 in spring 2020. CNN has been criticized previously for its dodgy treatment of the relationship between the brothers (via Newsweek). 
Twitter was alight with commentators once again taking the network to task. "HOO boy who thought THIS would help?" former MSNBC host Keith Olbermann wrote, while editor and podcaster Ben Max, opined, "'anyone' here being the governor of New York, his brother, who he was also having on his television show," and radio host Derek Hunter described CNN's response as "a long-winded version of 'Don't you know who I am?'" advising, "Own it, @ChrisCuomo @mdornic."