Here's What We Know About Blair Underwood's Split From His Wife Of Nearly 30 Years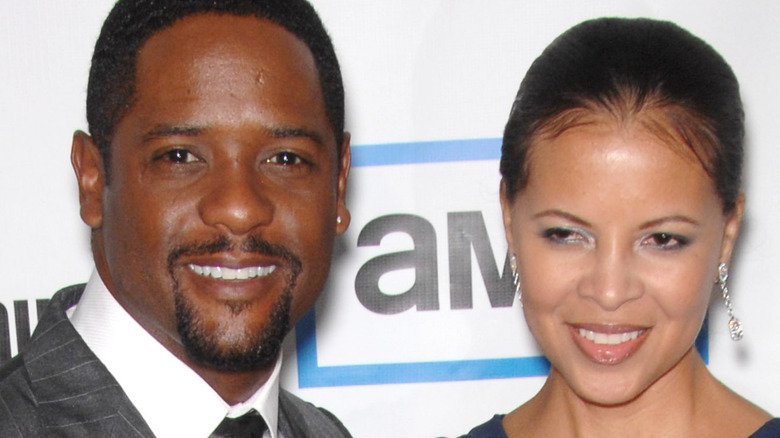 Shutterstock
As it turns out, marriage doesn't inherently lead to happily ever after. Actor Blair Underwood and his wife, Desiree DaCosta, are divorcing after nearly three decades of sharing a life together. Underwood, who is known for series such "Sex and the City," "Dear White People," and "Quantico," shared the news to Instagram on Sunday, May 30, 2021, with DaCosta sharing the same post to her account (via People).
The Instagram post begins by stating, "After a tremendous amount of thought, prayer & work on ourselves individually & collectively, we have come to the conclusion to end our marriage that began 27 years ago."
Blair and DaCosta share three children together. They have two boys named Paris and Blake, and a daughter named Brielle (via People). In their post, the former couple call their children their "proudest achievements." Divorce is never easy for any parties involved, especially children. In this case, all three of their children are adults, so the split won't affect their childhood development. That doesn't mean it's easy, though, and it will no doubt take all five members of this family plenty of time to heal.
Blair wanted to be Desiree's rock and protector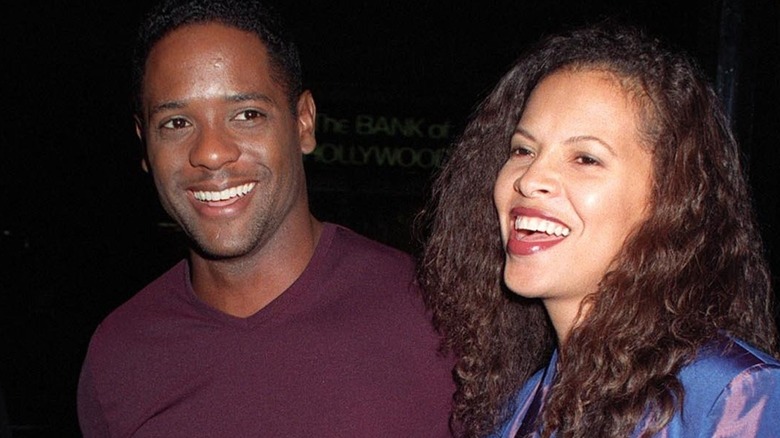 Shutterstock
This divorce comes after a years-long evolution within Blair Underwood and Desiree DaCosta's relationship. Blair reportedly spent a lot of time trying to figure out how to support Desiree and break free of patriarchal assumptions (via People). In 2008, he told Oprah.com, "I wanted to be her rock, her protector. If she had a problem, I wanted to solve it. I thought that's what was expected of me." He then realized that he needed to let Desiree solve her own problems and support her, rather than trying to solve her problems for her. This growth is important for any relationship, and it appears to have worked for at least a little while, as the couple stayed together for 13 years after this interview.
The couple is asking for privacy following the announcement of their divorce, per their Instagram announcement. They describe the divorce as a "new season of change" and thank their fans for their understanding during this shift. Moreover, on moving forward, they say, "We will continue to be the best of friends and co-parents and have the utmost respect for one another as we embark upon this new chapter of our lives, separately," after stating that they always have and always will have their children's best interests in mind.
As of writing this article, there are no details on the reason behind the divorce.