Mike 'The Situation' Sorrentino Is Worth Less Than You Think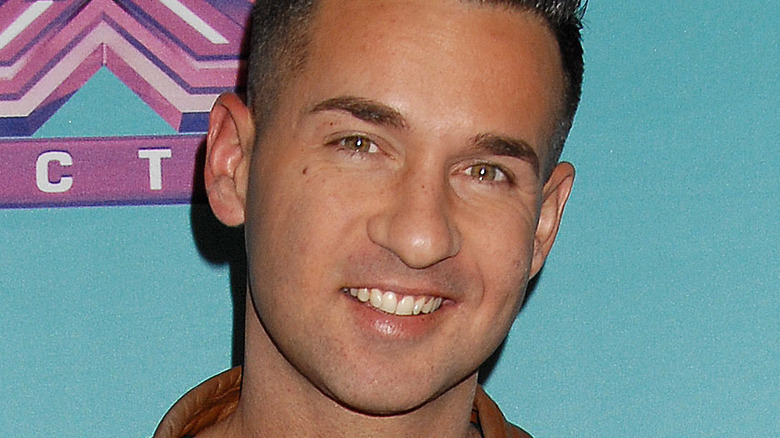 Shutterstock
Can you believe it's been over a decade since the "Jersey Shore" cast came into our lives? The show, which first aired in 2009, thrust the likes of Snooki, Pauly D, and JWoww into the public eye, as well as Mike "The Situation" Sorrentino, of course.
The Staten Island-born 38-year-old might have started his TV career on "Jersey Shore," but he has appeared on a number of shows since, from "Dancing With the Stars" to the British "Celebrity Big Brother." He also featured in "Jersey Shore: Family Vacation" — a reboot of the original series — from 2018 (via IMDb). In 2010, when the popularity of "Jersey Shore" was at its peak, The Situation made over $5 million, making more money than any other reality TV star aside from Kim Kardashian (via CBS News) thanks to various endorsements and TV appearances. However, over 10 years later, what's his net worth? It's less than you might think. 
Mike Sorrentino's net worth peaked at over $10 million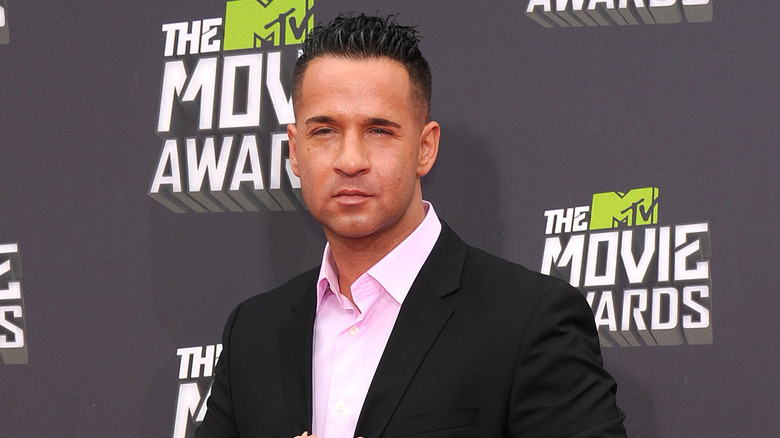 Shutterstock
According to Celebrity Net Worth, Mike "The Situation" Sorrentino is worth $300,000. While that amount is nothing to be sniffed it, it might be surprising considering how much the reality star earned in 2010 alone. According to the site, he was earning $150,000 per episode of "Jersey Shore," and at one point had a net worth in excess of $10 million. 
However, Sorrentino was charged with tax fraud back in 2014 as he didn't pay taxes on a princely $8.9 million. Three years later, more charges were levied against both Sorrentino and his brother, Marc, and he pleaded guilty to one count of tax evasion at the start of 2018. In October that same year, he was sentenced to eight months in prison followed by two years of supervised probation, as well as 500 hours of community service. He began his sentence in January 2019 and was released in September (via NBC News). 
Now out of prison and with his first child born last month to his wife Lauren Pesce (via People), things seem to be looking up for The Situation after a tricky few years — Mike Sorrentino could see his net worth start to rise again.