Gibbs' Biggest Secret To Date On NCIS Is A Doozy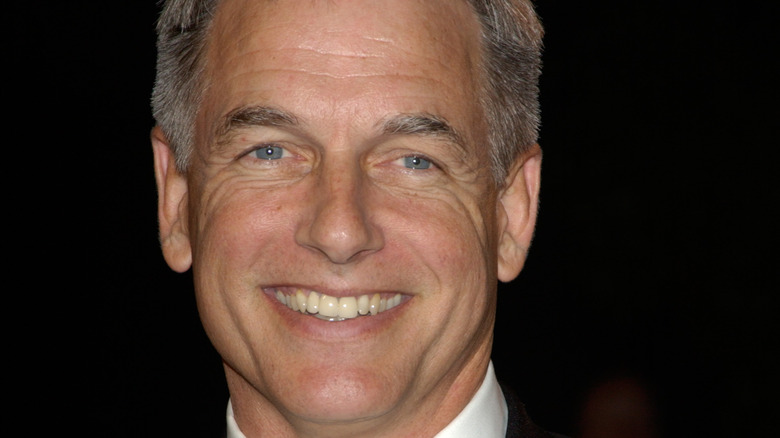 Shutterstock
You may know actor Mark Harmon for his long-running role as Leroy Jethro Gibbs on "NCIS." The popular character is well liked for his quiet demeanor and iconic facial expressions, and he is often described as "a man with few words" by his team and all who know him (via Fandom). This personality trait contributes to the continuous allure of the show, which, in reality, has many unanswered questions, especially surrounding Gibbs' life. If you find yourself wondering, "Why in the heck did he shoot McGee?" (via The Sun) or "How does he get the boats out of the basement?" (via TV Line) — you are not alone.
There is a secret, however, that Gibbs simply could not keep quiet, and perhaps it's the biggest reveal of Gibbs' life. In Season 16 of "NCIS," in an episode titled "... and Executioner," the team at the Naval Criminal Investigative Service discovered that Gibbs is more than a colleague, friend, and father figure (via TV Fanatic).
Gibbs' big reveal shocked viewers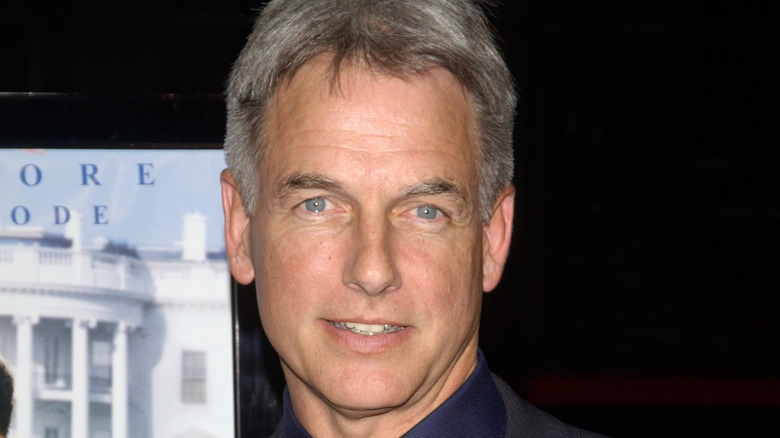 Shutterstock
With Gibbs being targeted by a federal judge, there was no way around needing his team's help, and this prompted the uncomfortable and candid conversation in which he admitted one of his biggest secrets. With no way to avoid the truth any longer, he finally revealed to his team that he hunted down the man who killed his wife and daughter and, unapologetically, murdered him (via Cinemablend). "I killed the man who killed my family," Gibbs stated matter-of-factly, as Timothy McGee (Sean Murray), Ellie Bishop (Emily Wickersham), and Nick Torres (Wilmer Valderrama) remained silent (via TV Insider).
Although he left some evidence behind linking him to the crime, the case was closed without consequences for Gibbs. Some of his team members were stunned, as future episodes reveal, and while fans had previously learned this information in Season 3, the shock felt by the team brought back the initial surprise felt by "NCIS" viewers all those years ago.