You'll Never Guess What Taylor Swift's Next Project Is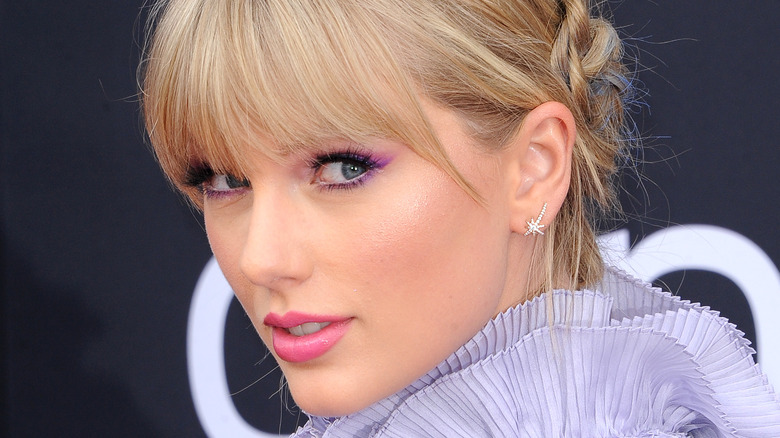 Shutterstock
Taylor Swift is of course a beloved singer/songwriter who is best known for her vast musical contributions. The star has dabbled in film roles, having appeared in 2010's "Valentine's Day," and 2019's "Cats," which was widely panned (via IMDb). The Guardian went so far as to say the film would "haunt viewers for generations."
But it seems Swift has not let a poorly-received picture keep her from the big screen, as news broke on Tuesday, June 1, 2021 that the singer has signed on to an upcoming David O. Russell film (via Variety).
For those not familiar with the legendary director, consider that his movies include "American Hustle," "Silver Linings Playbook," and "The Fighter" (via IMDb). This newest film is set to star huge names like his previous work, with Variety reporting the cast includes Russell movie staple Christian Bale, as well as Margot Robbie, John David Washington, Rami Malek, and Zoe Saldana.
Taylor Swift originally saw herself acting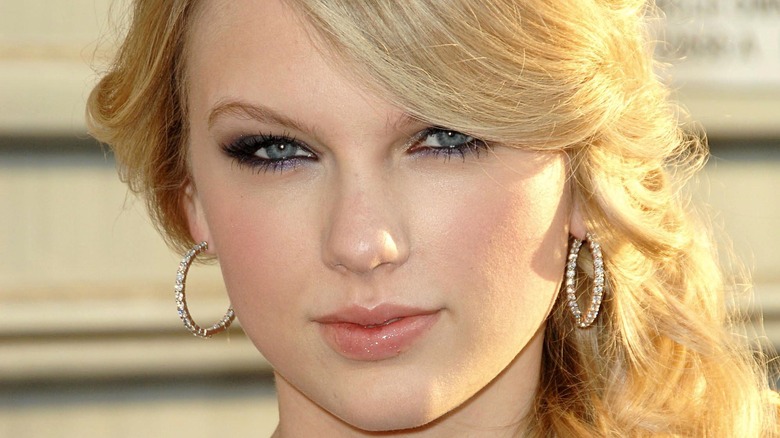 Shutterstock
In casting news, ET Online further notes that Chris Rock, Robert De Niro, and many other well-known stars will appear with Swift in the as yet untitled project, most details of which have not been revealed at this time. Showbiz 411 claims the movie is set during the Depression, but little else is known, including a plot, or what role Swift is set to play.
Meanwhile, despite the brutal reviews "Cats" received, Swift said after the fact, "I'm not gonna retroactively decide that it wasn't the best experience" (via Rolling Stone). It's worth noting that in 2012, the star told Taste of Country she grew up dreaming of appearing on Broadway, so acting has long been in her purview. "After a few years of auditioning in New York and not getting anything, I started writing songs. But I never lost my love for theater," she confessed.
Since then, Swift says she reads scripts regularly. It seems Russell's caught her eye, and we can't wait to find out more about why.