Why Lisa Nicole Cloud Really Left Married To Medicine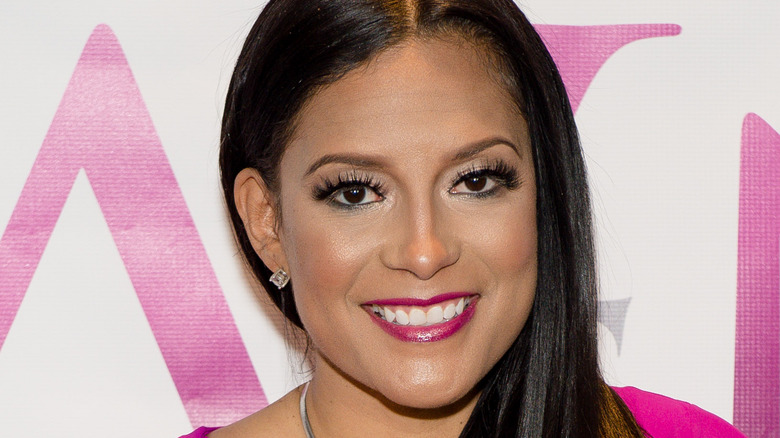 Marcus Ingram/Getty Images
While she was only on the show for three seasons, Lisa Nicole Cloud definitely made an impression on fans of Bravo's "Married to Medicine." During Seasons 2 through 4, viewers watched as her husband, Dr. Darren Naugles, was frequently accused of infidelity. And in 2016, Cloud even threatened to sue costar Toya Bush-Harris for spreading a rumor that Naugles had been unfaithful to his wife with another man (per Yahoo!).
"I must say it's a lot. If I never do another season where I am the center of the controversy it would be alright by me," she told "Talking With Tami" at the time. "I thought initially going in that it would be a great platform for my brand and to inspire women and it has had some good points but I can honestly say that I can do without all the drama. I don't like drama and controversy."
Instead, Cloud wanted to focus on her business endeavors, which includes Elite Medical Associates, MAJL Diagnostic Laboratories, Elite Marketing Strategies, Lisa Nicole Collection and the Women's Empowerment Network (per LinkedIn). "I don't put limits on myself. I am very focused and I move all my projects forward every day," she told BET. "But still, it is very, very important to focus on finding a balance and to make sure everything stays in the air."
In fact, it was her commitment to her career that caused her to step away from "Married to Medicine" in 2017.
Lisa wants to focus on business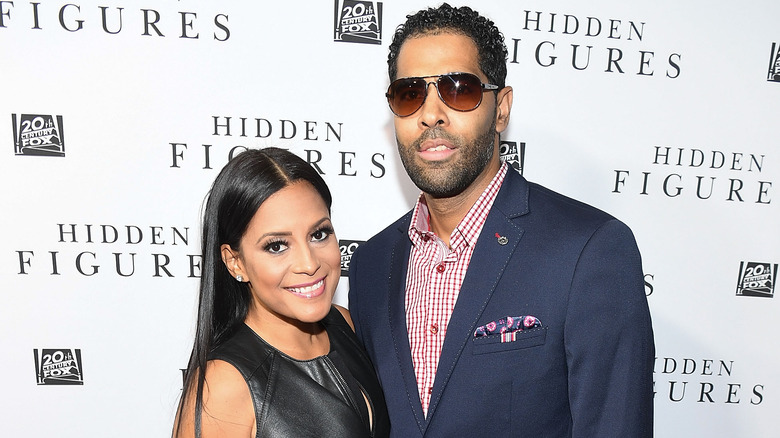 Paras Griffin/Getty Images
While Lisa Nicole Cloud's marriage to Dr. Darren Naugles frequently came under fire during her time on "Married to Medicine," that wasn't the reason she left the show in 2017. Instead, she told TMZ she was stepping away to focus on her business endeavors.
"My clothing line is really growing and I really need to focus and spend some time with that," Cloud explained. "You know when momentum hits you gotta be ready to ride the momentum wave."
At the time, Cloud noted she was open to making appearances on the show – and now she is back as a "friend" on "Married to Medicine's" current season – and already clashing with castmate Dr. Heavenly Kimes. "Heavenly is the one that has not been very welcoming of my return, and I don't think we were ever in competition cause I don't compete against Heavenly. Let's be for real," Cloud told All About The Tea.
And while Cloud is still married to her husband, with whom she shares two children, don't expect him to make an appearance on the show. "I supported her going back on the show with an understanding of me not filming," he explained, according to Urban Belle. "My personal choice."