Inside Terrence Howard's Relationship With His Ex-Wives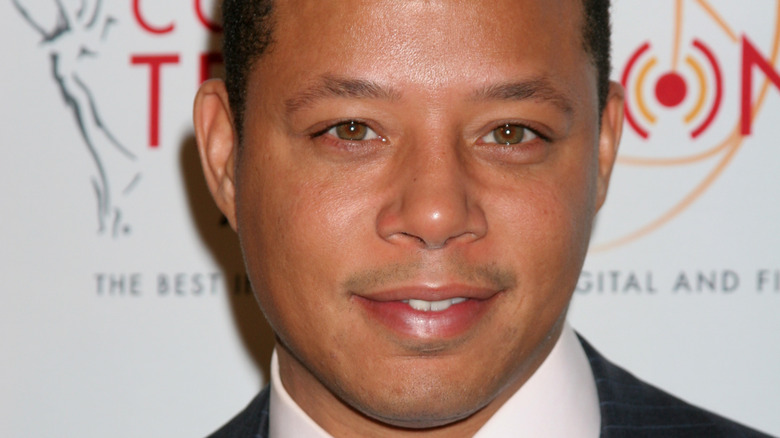 Shutterstock
Terrence Howard (of "Empire" fame, along with Taraji P. Henson) has been married four times to three different women and is currently engaged to his third ex-wife. Confused yet? According to MD Daily Record, Howard first married Lori McCommas in 1989 and welcomed three children with her – Аubrеу, Неаvеn, аnd Нuntеr. They split in 2003 but remarried in 2005 before a second divorce in 2007. His daughter, Aubrey, has two children.
In 2010, Howard got married for a third time to second wife Michelle Ghent. Sadly, just one year after tying the knot, Ghent filed for divorce and their split was finalized in 2013. Speaking to Rolling Stone, via Closer Weekly, after his first set of divorces, Howard admitted to slapping McCommas and getting physical with Ghent.

Howard went on to get married for a fourth time to Mira Pak. Howard and Pak got married in 2013 and split in 2015. Prior to the split, in May 2015, Pak gave birth to Howard's fourth child, son Qіrіn Lоvе.
Terrence Howard is engaged to ex-wife Mira Pak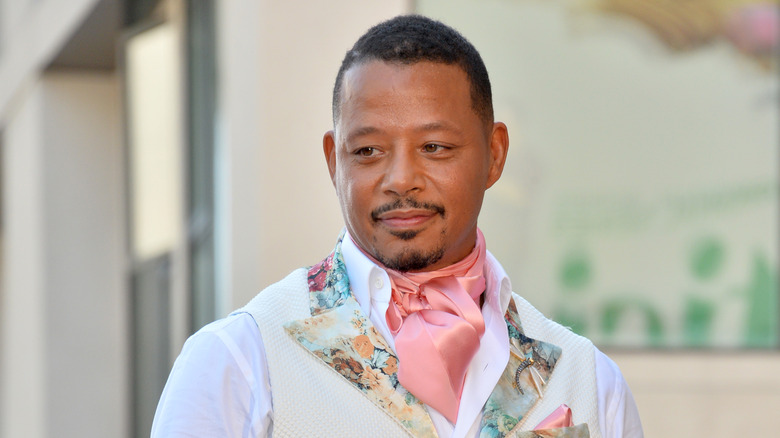 Shutterstock
Although Pak ultimately filed for divorce from Terrence Howard just after welcoming their first child together, the two of them welcomed a second son, Hero, in August 2016 (seen via Twitter) and proceeded to get engaged for a second time in 2018. According to Pak, via Amo Mama, she and Howard don't live a normal life. Instead, they do their best to keep their relationship completely private and are rarely seen together in public. In fact, upon looking on Howard's Instagram, one would likely never guess that Howard is currently with anyone, let alone the mother of his two youngest children. 
"I never go out. I have no friends here. I feel like Rapunzel, you know, stuck in a penthouse with my baby," Pak said in 2019, via Black America Web. Although Pak didn't seem happy about her living arrangement with Howard, she said that she decided to make the choice to commit to their unconventional life years ago.