Inside Prophet Lott & Latoya's Relationship On RHOA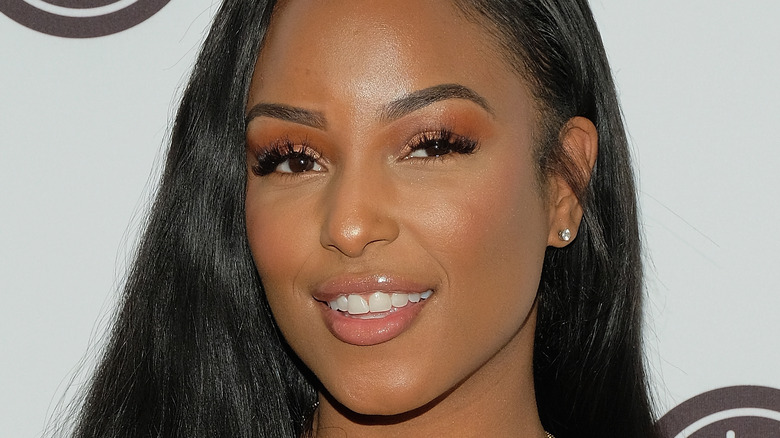 Matthew Eisman/Getty Images
LaToya Ali caused quite the stir on "The Real Housewives of Atlanta" when she grew a bit too close to Prophet Lott, a friend of Drew Sidora's who Sidora had enlisted to offer a blessing to her daughter, Aniya.
Although Ali repeatedly denied that she had engaged in a sexual relationship with the spiritual advisor, Sidora popped off at the thought of her co-star engaging in an inappropriate relationship with the advisor and ultimately removed him from the event. 
"I really still don't know everything that's going on," Sidora told her husband, Ralph Pittman Jr., during an episode of the Bravo reality series in April 2021. Then, after informing Pittman that she had learned of a late-night rendezvous between Ali and Lott, she told him that Lott would no longer be issuing a blessing to their young child.
 "LaToya's mom said that she went and got a hotel room for Prophet Lott," Sidora added. "And then Prophet Lott said that they went to dinner and then they went to breakfast the next day."
In addition to being convinced that something sexual had gone down between Ali and Lott, Sidora was also concerned about what that meant for his relationship with his alleged fiancée, who is the mother of his child.
LaToya's husband accused her of screwing the pastor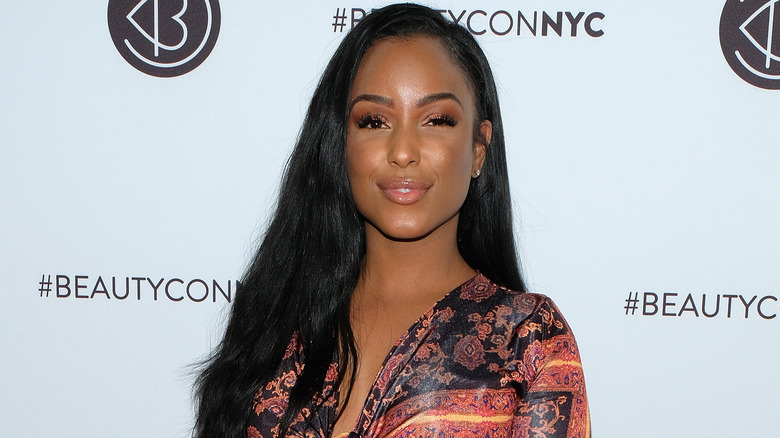 Matthew Eisman/Getty Images
In response to Drew Sidora's claims against her, Latoya Ali said, via People, "I am not talking to no Prophet Lott and if I was, why the hell wouldn't I say so? That's not what's going on. You don't know what's going on in my life." During the same episode, Kandi Burruss called Lott to question him about whether he had an "intimate relationship" with Ali, to which he replied, "No. Not at all,' also adding that he wasn't engaged, as Sidora had previously claimed.
In addition to Burruss getting involved in the drama, Ali's former husband, Adam Ali, also spoke out, sharing a YouTube video with his thoughts. "Everywhere you go is a mess," he said, according to Urban Belle Magazine. "Even when the divorce was happening, you were tryna find God, went to the church, you screwed the pastor, or the deacon, whoever. You can't go to Heaven like that. I'm telling you. You're causing mess everywhere you go."
Bravo has yet to officially announce a premiere date for Season 14 of "The Real Housewives of Atlanta."